PRIME COMMUNICATOR
"Prime Communicator boosts our industry visibility."
Jamey Dye, President, COS
Why Choose Us
PRIME COMMUNICATOR
"Prime Communicator offers great value for the money."
Ed Patterson, Senior Vice President, Edelman
PRIME COMMUNICATOR
"Prime Communicator brings timely data you can use in the real world."
Roger Cheek, Executive Vice President, Lyle Industries
Contact us to see how Prime Communicator
can enhance your web presence.
Contact Us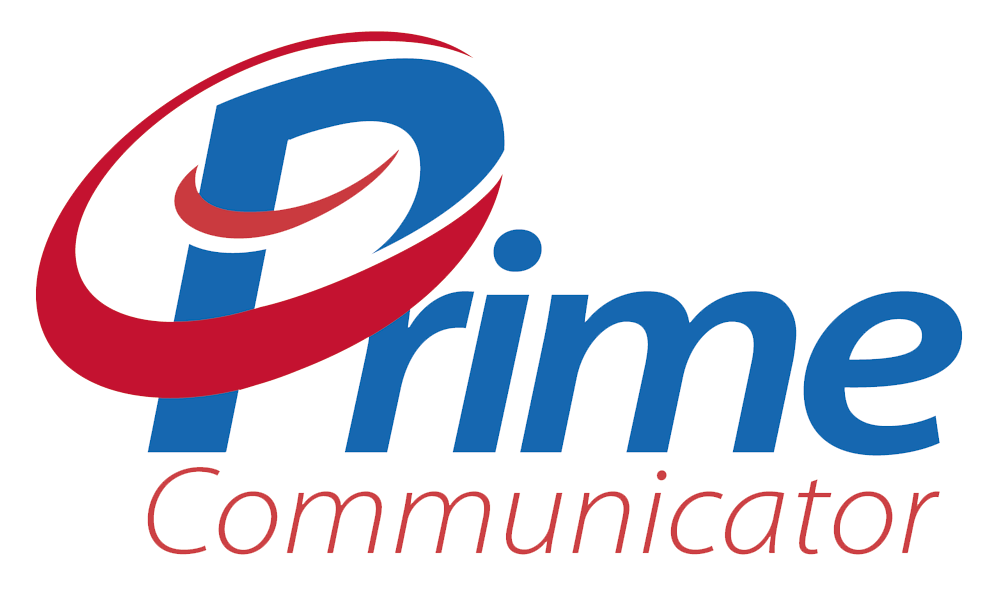 Friday, August 12, 2022

Issued on: 12/08/2022 - 09:05 France has voiced its concern by the serious threat posed by Russia to the safety and security of Ukrainian nuclear facilities, specifically the Zaporizhzhia power plant. Russia and Ukraine repeatedly accused each other of shelling ...

Wednesday, August 10, 2022

It makes sense -- with colder months just around the corner in the northern hemisphere, public health authorities across the world are getting ready for a potential spike in coronavirus cases. Let's start with the ...

Tuesday, August 09, 2022

U.S. President Joe Biden, alongside Vice President Kamala Harris, Swedish ambassador to the U.S. Karin Olofsdotter and Finnish ambassador to the U.S. Mikko Hautala, signs documents endorsing Finland's and Sweden's accession to NATO, in the ...

Tuesday, August 09, 2022

Washington — President Joe Biden on Tuesday signed a $280 billion bipartisan bill to boost domestic high-tech manufacturing, part of his administration's push to boost U.S. competitiveness over China.The ceremony on the South Lawn on Tuesday ...

Monday, August 01, 2022

The first shipment of grain to leave Ukraine under a deal to ease Russia's naval blockade was expected in Istanbul "after midnight," as Kyiv said Tuesday it had begun mandatory evacuations from the war-torn Donetsk region.The Sierra ...

Monday, August 01, 2022

The President of Ukraine, Volodymyr Zelenskyy on Sunday stated that Putin's Administration "strategically" has no chance of winning the war. Addressing the citizens in his night speech, Zelenskyy said, "Ukraine and our people, our capabilities are definitely ...

Tuesday, July 26, 2022

Russia's state-owned gas company on Monday announced an unexpected, drastic cut in supply to Europe, leading Ukraine to call the West to action over the "gas war."The gas cuts came amid guarded hope of resuming ...

Monday, July 25, 2022

"China's increasing in their aggressiveness in their rhetoric, but also in their activity," Chairman of the Joint Chiefs of Staff Mark Milley said Friday to a group of reporters traveling with him in Asia, according ...

Monday, July 18, 2022

New York Army National Guard Soldiers of the 27th Infantry Brigade Combat Team, who are deploying to Germany as part of the Joint Multinational Training Group-Ukraine, stand at attention during a farewell ceremony at the ...

Tuesday, July 12, 2022

The Olympic rings are pictured in front of the International Olympic Committee (IOC) headquarters in Lausanne, Switzerland, May 17, 2022. REUTERS/Denis Balibouse/File PhotoRegister now for FREE unlimited access to Reuters.comRegisterJuly 12 (Reuters) - Athletes from ...
Services
Prime Communicator's primary objective is to continuously increase the value for our subscribers by extending and improving the services we offer. Prime Communicator delivers real-time content from tens of thousands of global, national, regional and local sources including numerous focused subject areas.
"With Prime Communicator's moderated service not only are our customers' news feeds based on the criteria they define but our moderators review it for appropriate content before they ever see it."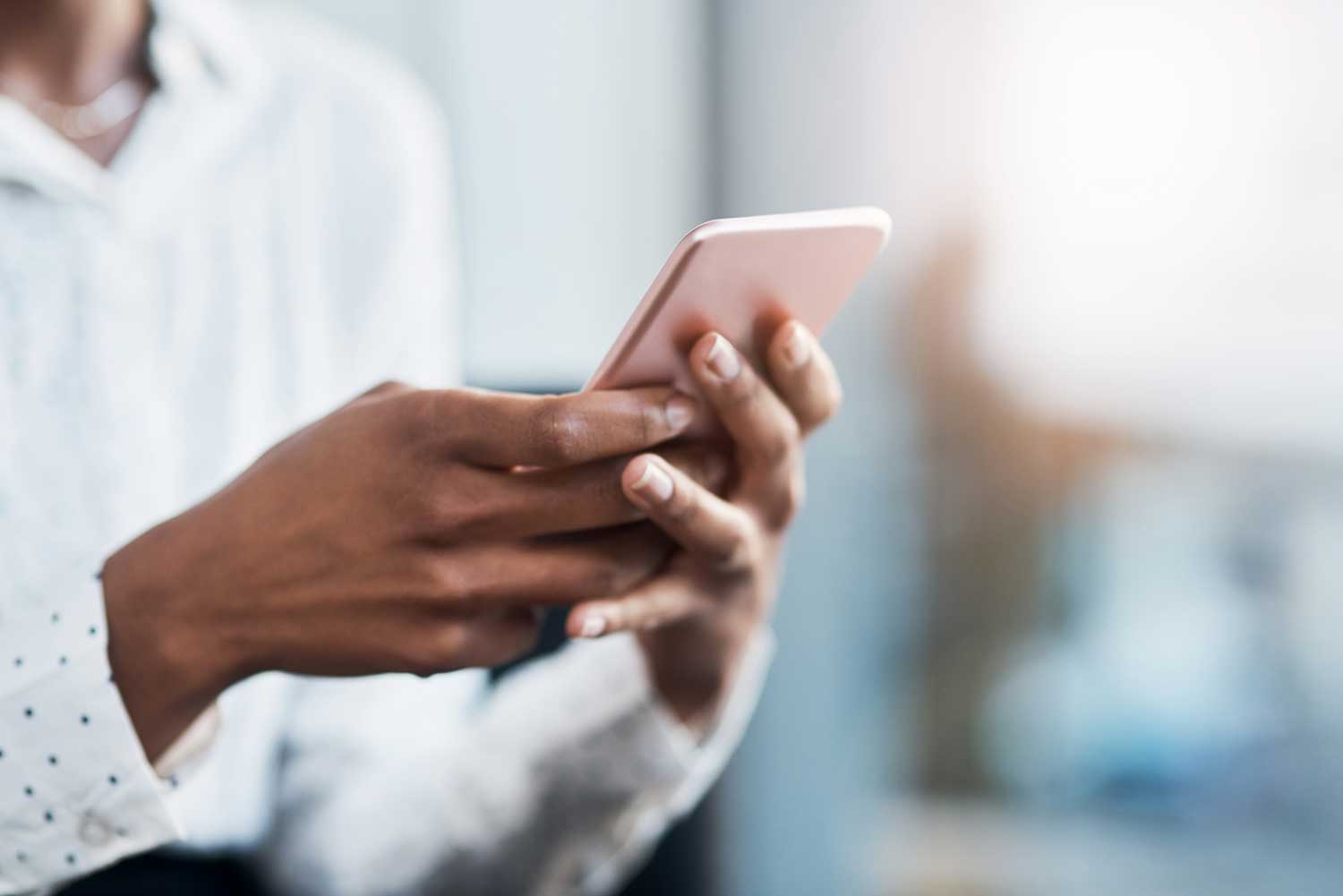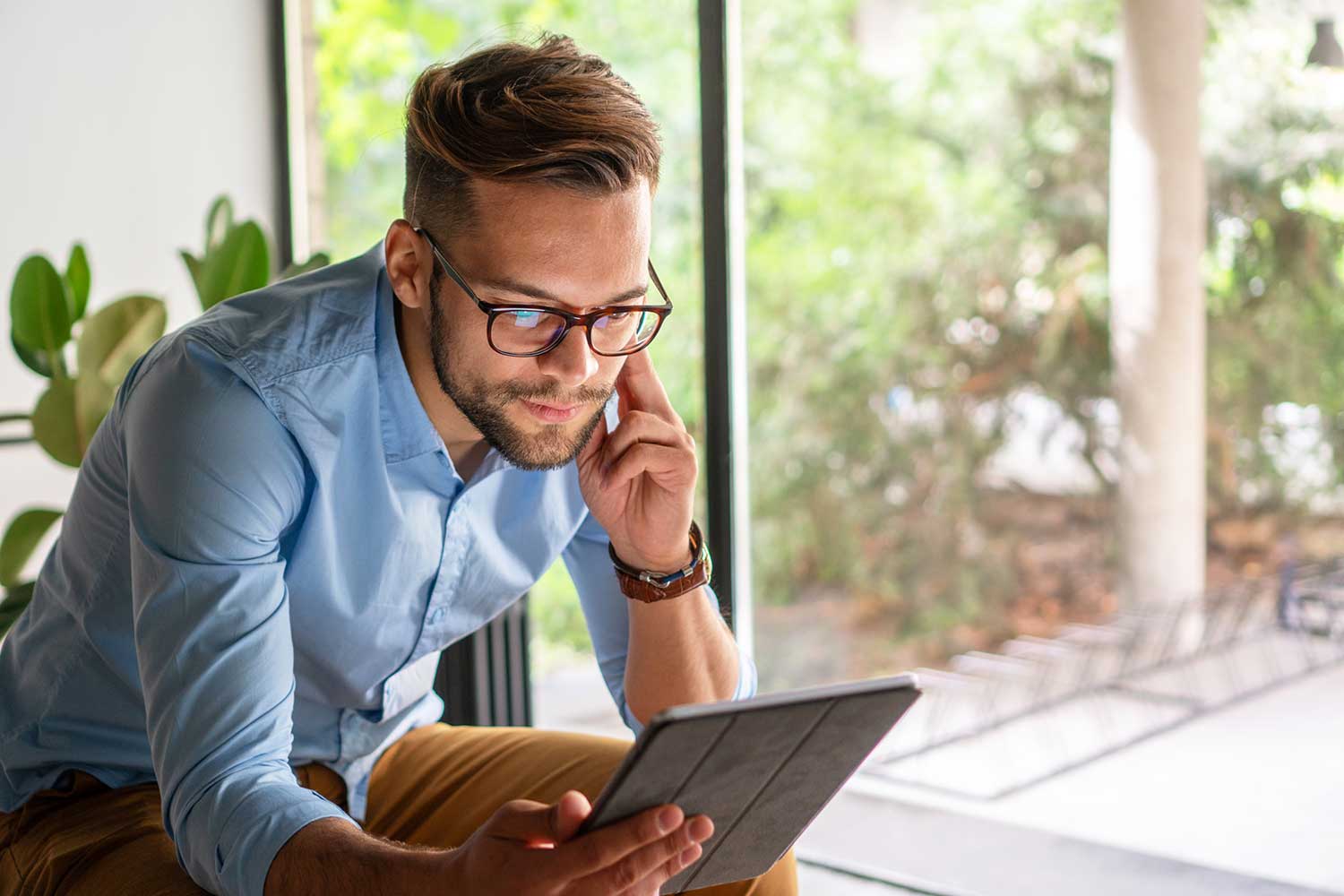 Careers
Rewarding Career for Account Executives with a Leading Media News Wire Company
We are looking for people like you who have strong ties to your community and the desire to start a successful and independent career as a sales agent. We offer professional training on services and target markets, and exciting and rewarding advancement opportunities. You'll learn step by step how to build your new career. Don't miss this opportunity to achieve financial independence, the freedom to set your own hours, and continued professional growth. Join us!
Contact Us
Interested in learning more? Contact us today to request a free trial or demonstration.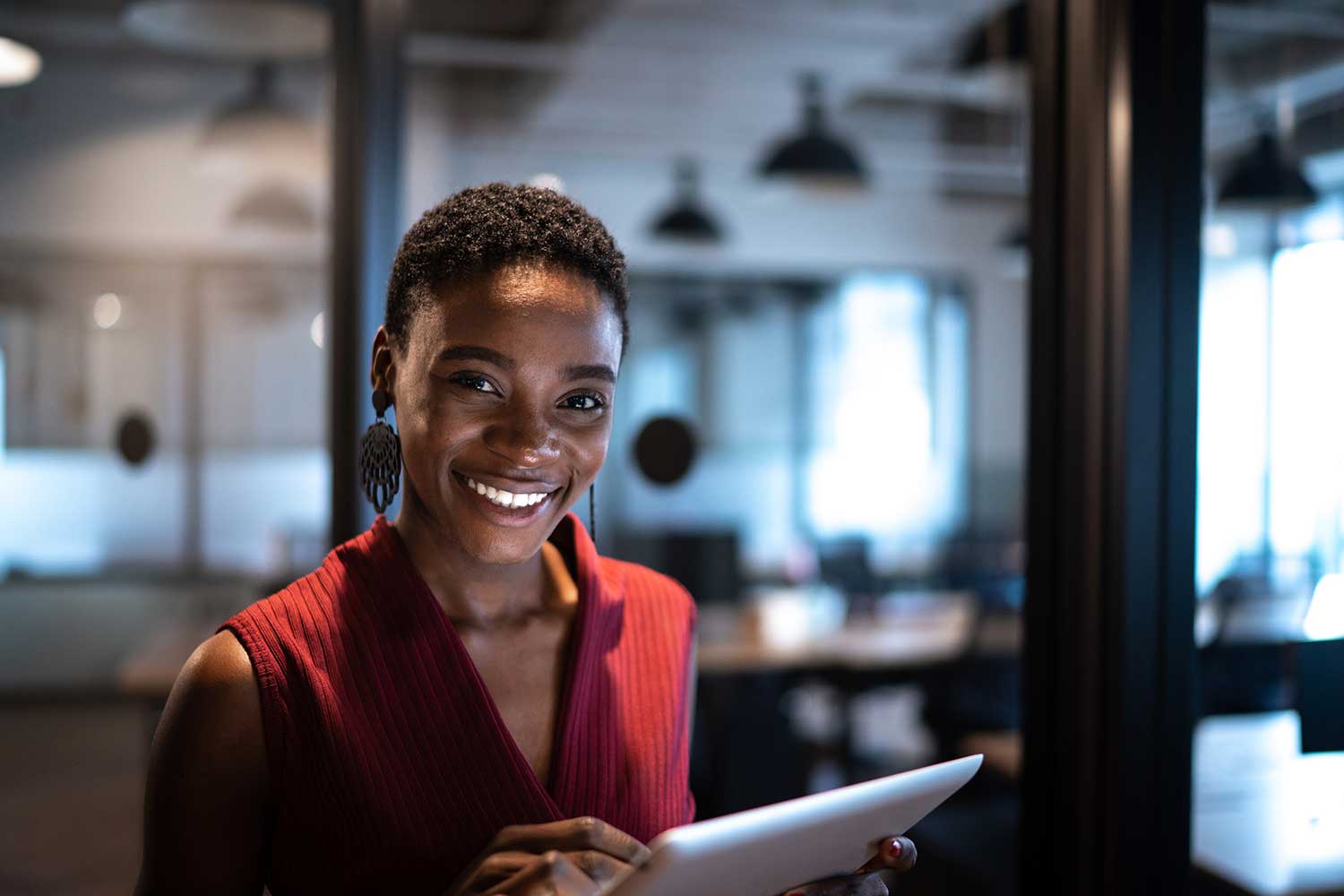 Attract more visitors to your website by hosting the news that matters most to your customers or industry.
Keep clients and employees updated with the latest industry news.
Review, share, and store articles from your customized newsfeed.
Manage social media accounts from your news feed.
Create press releases to share with clients or your internal staff.
How? Our proprietary search software makes customizable news searches affordable.