PRIME COMMUNICATOR
"Prime Communicator boosts our industry visibility."
Jamey Dye, President, COS
Why Choose Us
PRIME COMMUNICATOR
"Prime Communicator offers great value for the money."
Ed Patterson, Senior Vice President, Edelman
PRIME COMMUNICATOR
"Prime Communicator brings timely data you can use in the real world."
Roger Cheek, Executive Vice President, Lyle Industries
Contact us to see how Prime Communicator
can enhance your web presence.
Contact Us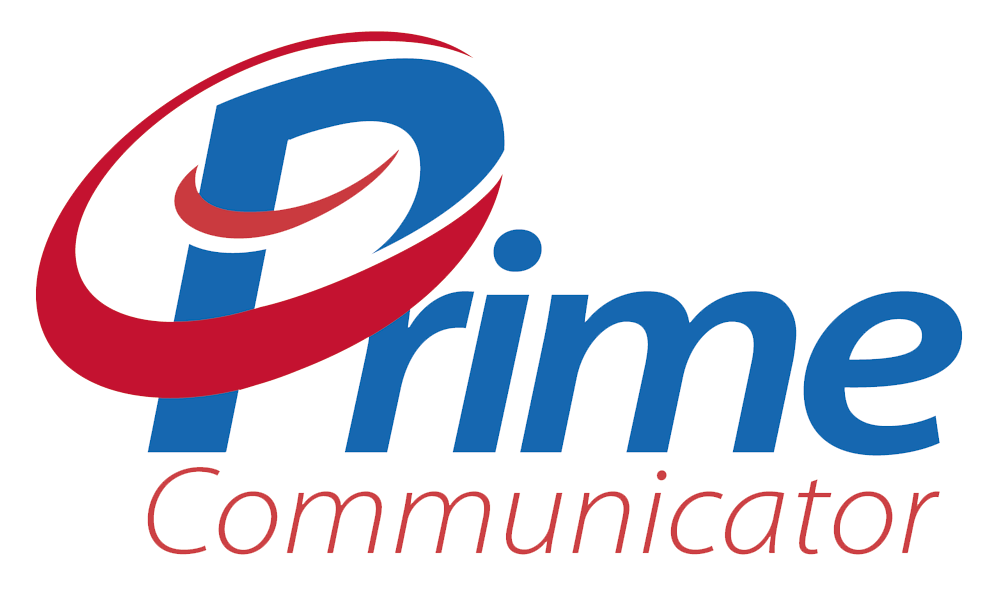 Thursday, September 22, 2022

BERLIN (UrduPoint News / Sputnik - 23rd September, 2022) Ukrainian President Volodymyr Zelenskyy has urged Berlin[1] to provide Ukraine[2] with battle tanks to set an example for other nations and "win a victory.""I would like ...

Thursday, September 22, 2022

The European Union is preparing fresh sanctions to increase economic pressure on Russia, following Moscow's announcement that it would call up reservists to strengthen its forces in Ukraine.In a statement to press, the EU's chief ...

Wednesday, September 21, 2022

President Biden[1] on Wednesday denounced Russia[2] in front of world leaders for its "shamelessly" invasion of Ukraine[3] and initiating a "brutal, needless" war. In his[4] address to the United Nations General Assembly on the precipice ...

Monday, September 19, 2022

AP Photo/Alex BrandonPresident Joe Biden speaks during a meeting with South African President Cyril Ramaphosa in the Oval Office of the White House, Friday, Sept. 16, 2022, in Washington.President Joe Biden met Friday with family ...

Sunday, September 18, 2022

Russia-Ukraine live: Moscow intensifies hits on civilian targets Al Jazeera English

Saturday, September 17, 2022

Ukraine is about to receive 40 Soviet-built tanks, thanks to a deal Germany struck with Greece. The Berlin government is killing three birds with one stone. Berlin, September 17th, 2022 (The Berlin Spectator) — According to ...

Thursday, September 15, 2022

The U.S. Capitol in Washington, D.C., U.S., on Wednesday, March 30, 2022. Photographer: Eric Lee/Bloomberg Sept. 15, 2022, 1:53 PM; Updated: Sept. 15, 2022, 4:42 PMMerriam is Biden's fifth judge on the Second CircuitD.C., Fifth Circuit ...

Thursday, September 15, 2022

Georgian Prime Minister meets German Chancellor in BerlinGeorgian Prime Minister Irakli Garibashvili met with German Chancellor Olaf Scholz in Berlin on Ukraine[1], the EU's twelve-point plan for Georgia[2], and Georgia's European perspective.UkraineAccording to Irakli Garibashvili, ...

Thursday, September 15, 2022

Ukrainian President Volodymyr Zelensky on Wednesday promised "victory" on a visit to the strategic city of Izyum that was recently recaptured from Russia by Kyiv's army in a lightning counteroffensive.The visit came at a decisive ...

Wednesday, September 14, 2022

Chairman of the Verkhovna Rada of Ukraine Ruslan Stefanchuk has arrived in Berlin, where he will take part in the Conference of Speakers of Parliament of the Group of Seven countries. The relevant report was ...
Services
Prime Communicator's primary objective is to continuously increase the value for our subscribers by extending and improving the services we offer. Prime Communicator delivers real-time content from tens of thousands of global, national, regional and local sources including numerous focused subject areas.
"With Prime Communicator's moderated service not only are our customers' news feeds based on the criteria they define but our moderators review it for appropriate content before they ever see it."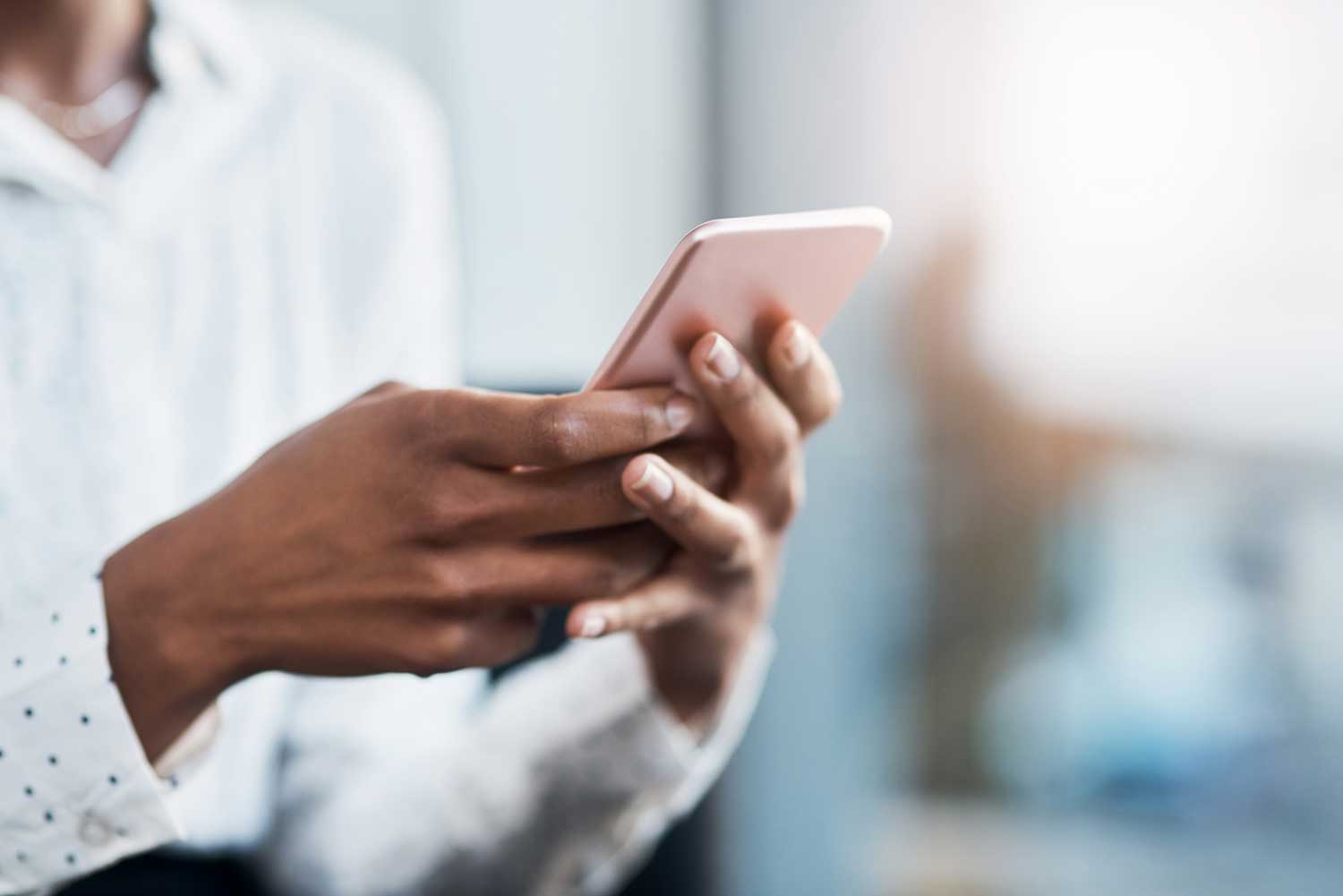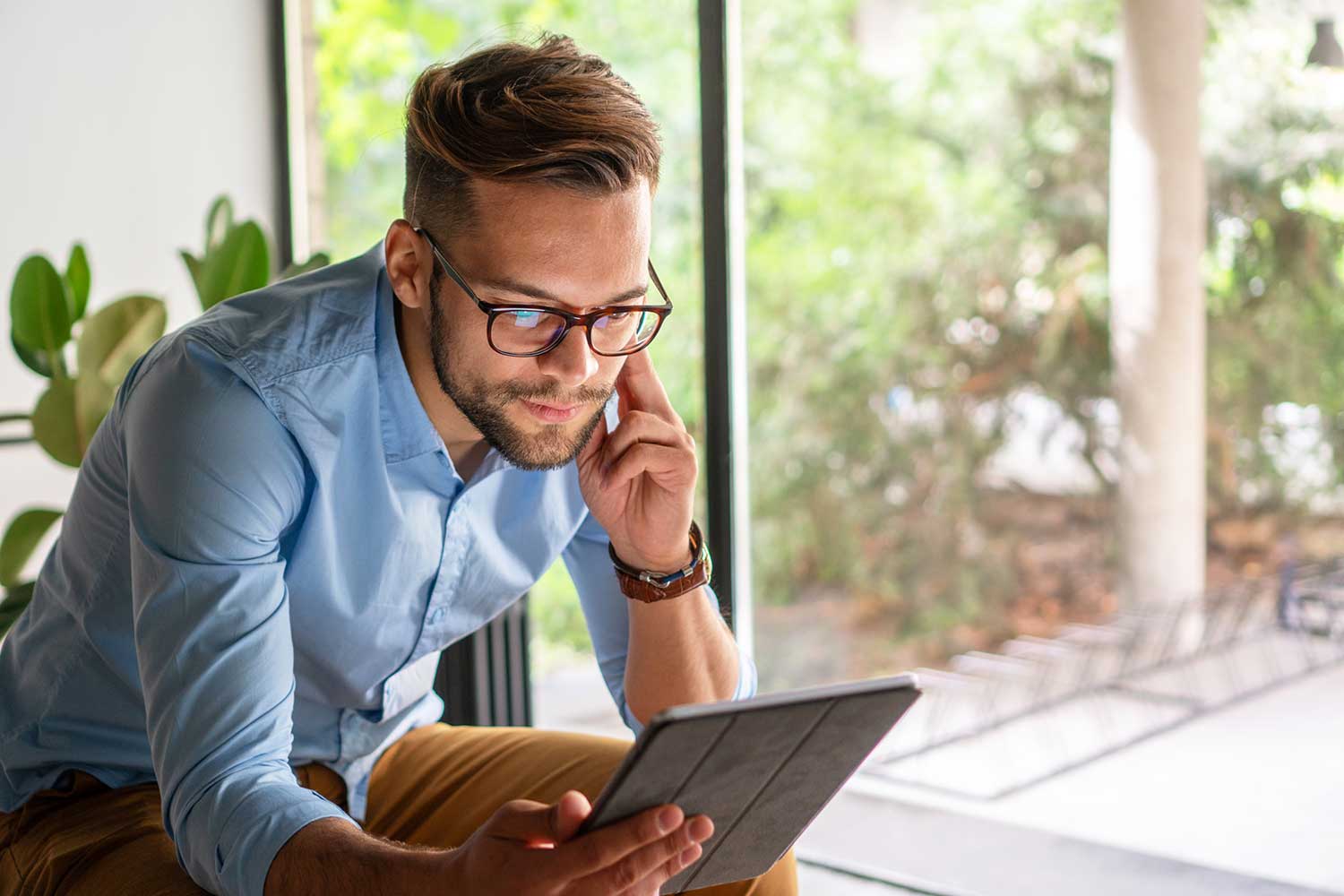 Careers
Rewarding Career for Account Executives with a Leading Media News Wire Company
We are looking for people like you who have strong ties to your community and the desire to start a successful and independent career as a sales agent. We offer professional training on services and target markets, and exciting and rewarding advancement opportunities. You'll learn step by step how to build your new career. Don't miss this opportunity to achieve financial independence, the freedom to set your own hours, and continued professional growth. Join us!
Contact Us
Interested in learning more? Contact us today to request a free trial or demonstration.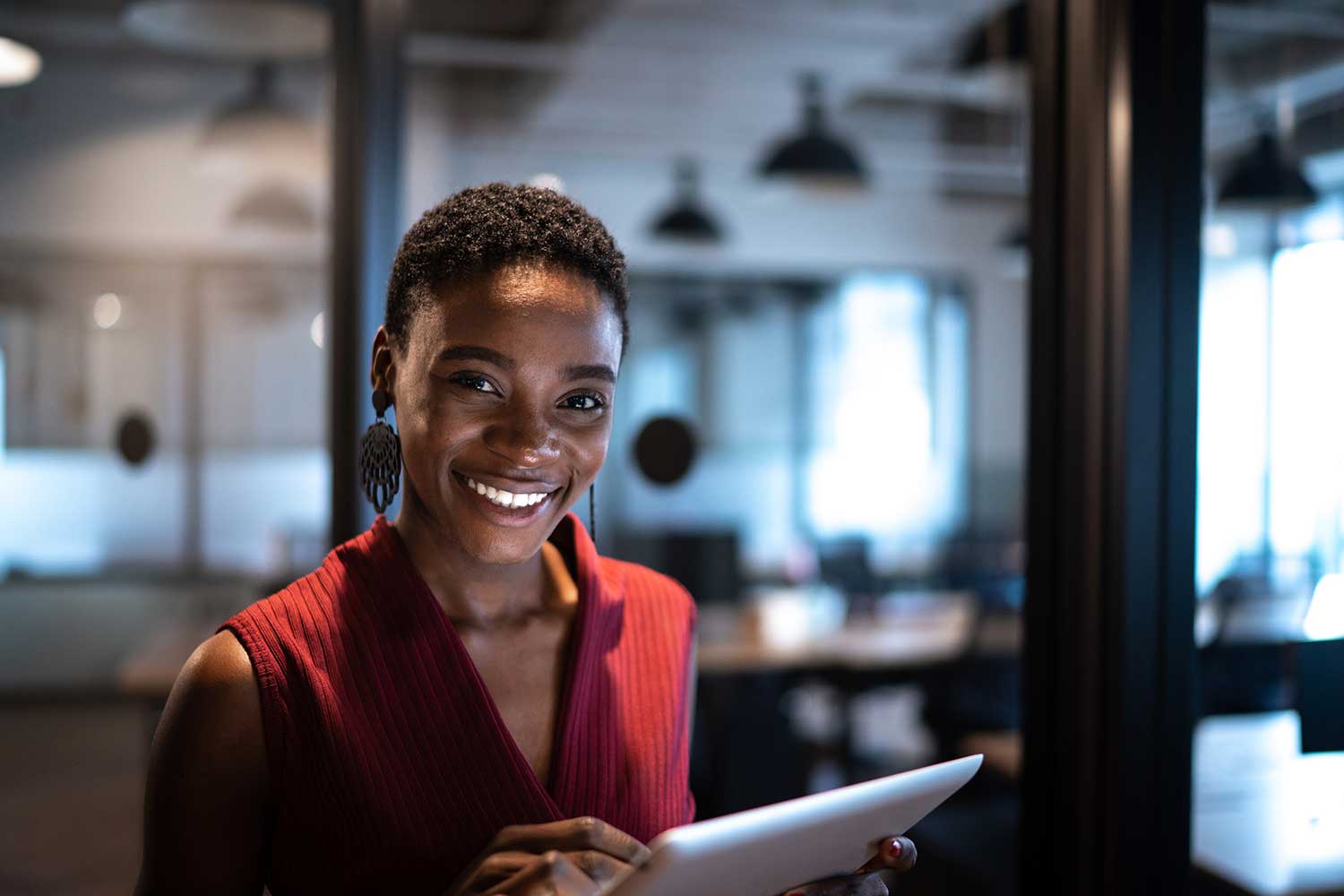 Attract more visitors to your website by hosting the news that matters most to your customers or industry.
Keep clients and employees updated with the latest industry news.
Review, share, and store articles from your customized newsfeed.
Manage social media accounts from your news feed.
Create press releases to share with clients or your internal staff.
How? Our proprietary search software makes customizable news searches affordable.