PRIME COMMUNICATOR
"Prime Communicator boosts our industry visibility."
Jamey Dye, President, COS
Why Choose Us
PRIME COMMUNICATOR
"Prime Communicator offers great value for the money."
Ed Patterson, Senior Vice President, Edelman
PRIME COMMUNICATOR
"Prime Communicator brings timely data you can use in the real world."
Roger Cheek, Executive Vice President, Lyle Industries
Contact us to see how Prime Communicator
can enhance your web presence.
Contact Us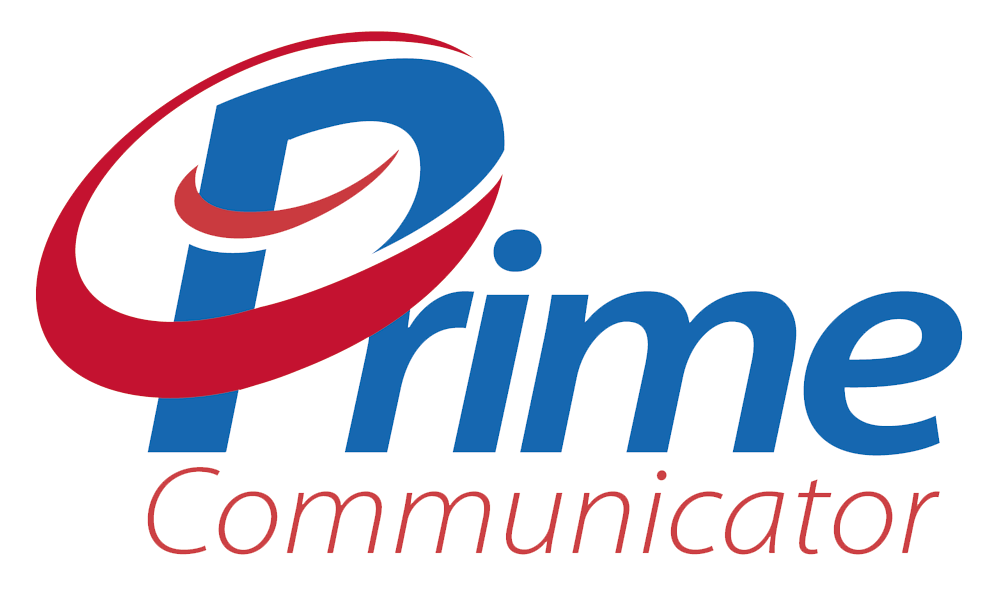 Monday, June 27, 2022

The Russian war of aggression dominated the ongoing G7 summit in Bavaria. Chancellor Olaf Scholz, the meeting's host, promised Ukraine more support and predicted a long period of strained relations with Russia. Berlin, June 28th, ...

Sunday, June 26, 2022

President Joe Biden[1], who is currently meeting with G7 leaders in Germany for a summit [2]primarily focused on Ukraine, announced recently [3]that the US would provide Ukraine with "more advanced rocket systems and munitions" as ...

Sunday, June 19, 2022

KYIV, June 19 (Reuters) - Ukraine's parliament on Sunday voted through two laws which will place severe restrictions on Russian books and music as Kyiv seeks to break many remaining cultural ties between the two ...

Friday, June 17, 2022

The European Commission will meet Friday to give its fast-tracked opinion on Ukraine's bid for EU candidacy, a step closer to membership for the country a day after the bloc's most powerful leaders visited Kyiv as ...

Thursday, June 16, 2022

The University of Tennessee at Chattanooga is one of 15 stops on the upcoming U.S. tour of the Kyiv City Ballet from Ukraine.The tour marks the first time the Kyiv City Ballet has ever performed ...

Wednesday, June 15, 2022

President Biden spoke with his Ukrainian counterpart, Volodymyr Zelensky, on Wednesday as Poland cautioned that Biden's plan to evade a Russian grain blockade by building silos at the Poland-Ukraine border could take three to four ...

Wednesday, June 15, 2022

U.S. President Joe Biden announced $1 billion worth of new arms for Ukraine Wednesday as Pentagon officials defended the pace and quality of supplies as meeting Kyiv's battlefield needs.Ukrainian troops shelled Russian targets on the ...

Wednesday, June 15, 2022

(Photo by Paras Griffin/Getty Images for ESSENCE) Keisha Lance Bottoms has been hired by the Biden administration to serve as its next director of the White House Office of Public Engagement. The former mayor of ...

Tuesday, June 14, 2022

Top officials from Turkey, Germany, the United States, the United Kingdom and France gathered in Berlin on Tuesday to discuss the upcoming NATO leaders' summit and regional developments.Turkey's Presidential Spokesperson Ibrahim Kalın, the German chancellor's ...

Saturday, June 11, 2022

SINGAPORE — The United States remains committed to its long-standing One China policy, but will stand firmly against what it describes as "growing coercion" from Beijing, whose military activities near Taiwan threaten to undermine security ...
Services
Prime Communicator's primary objective is to continuously increase the value for our subscribers by extending and improving the services we offer. Prime Communicator delivers real-time content from tens of thousands of global, national, regional and local sources including numerous focused subject areas.
"With Prime Communicator's moderated service not only are our customers' news feeds based on the criteria they define but our moderators review it for appropriate content before they ever see it."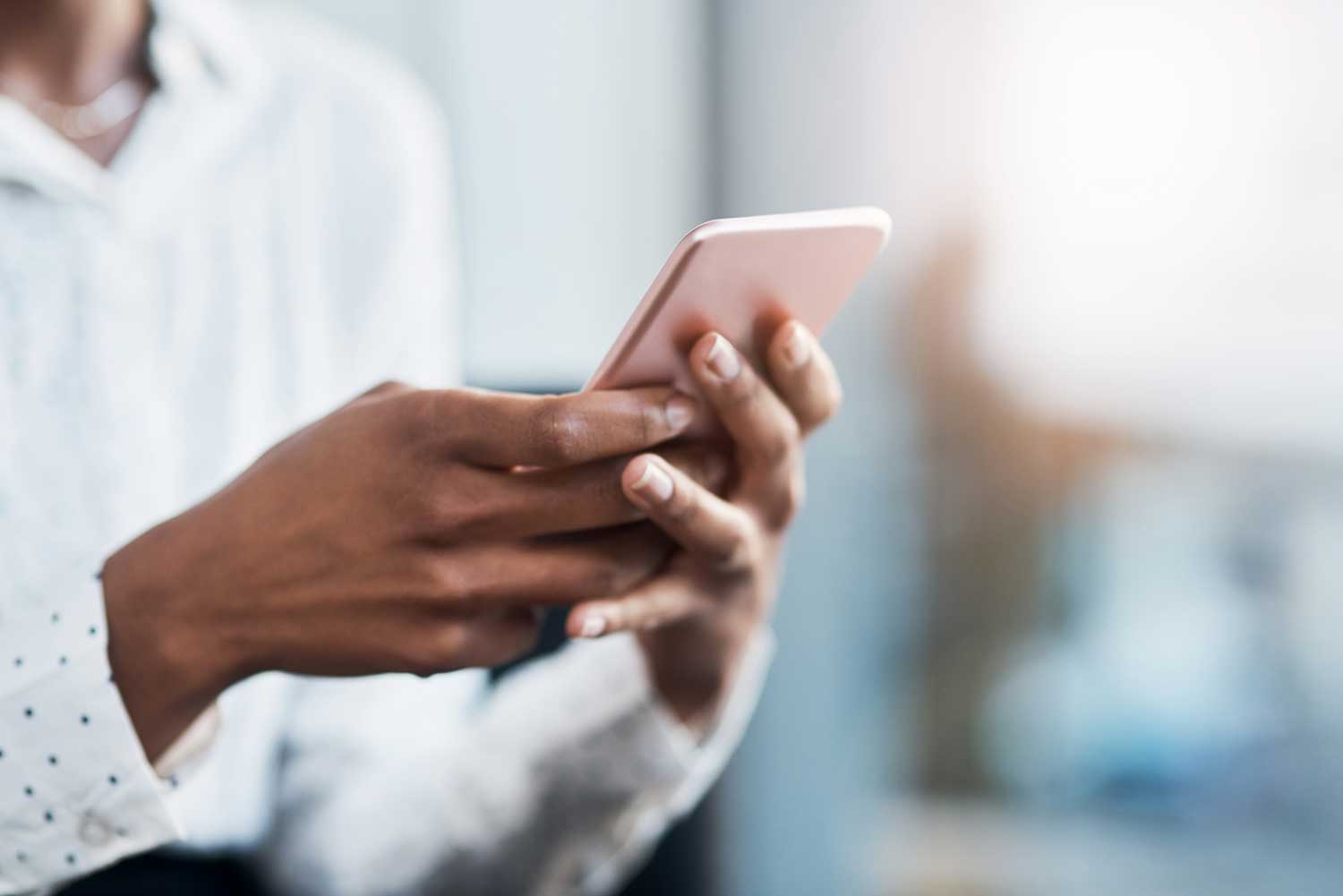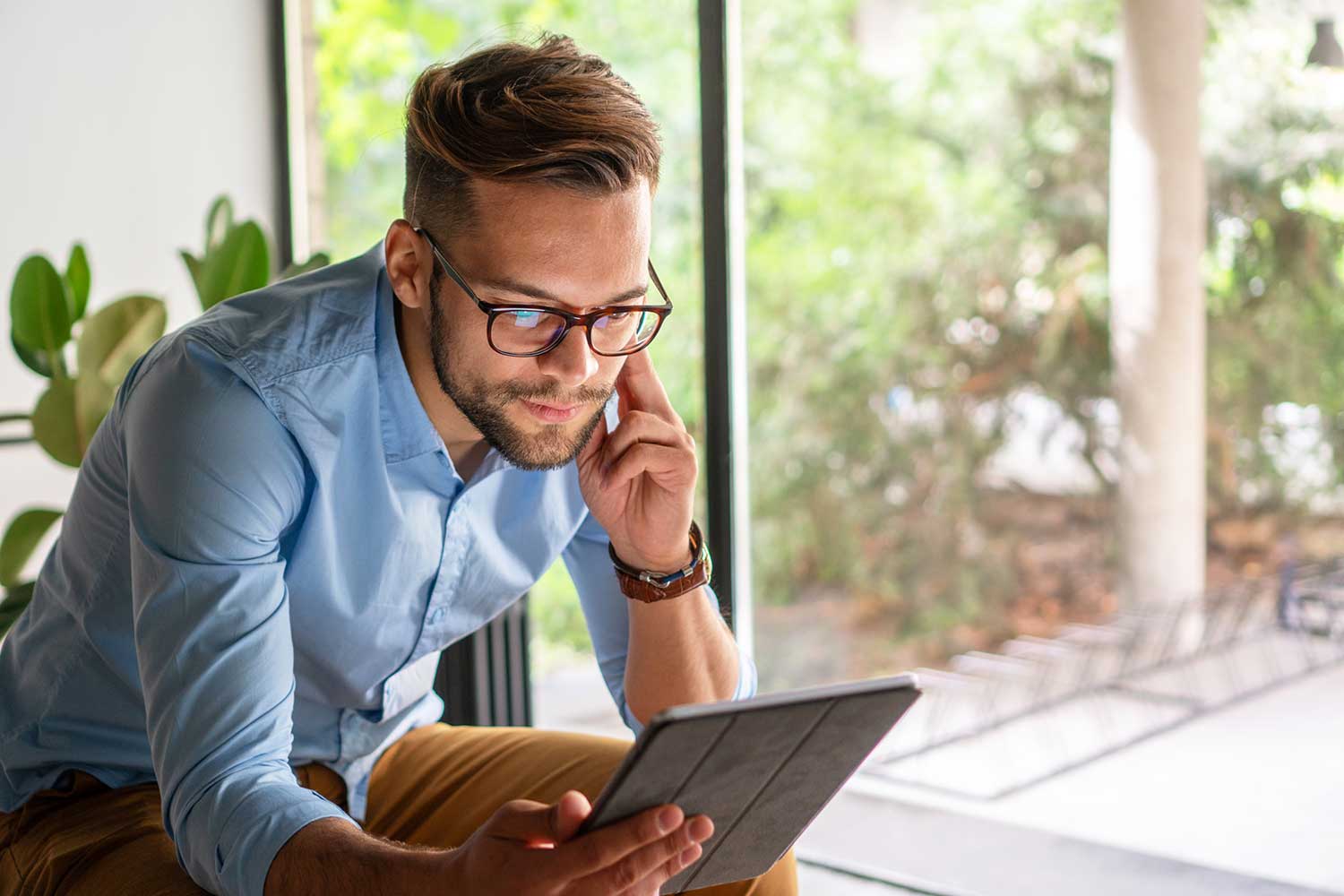 Careers
Rewarding Career for Account Executives with a Leading Media News Wire Company
We are looking for people like you who have strong ties to your community and the desire to start a successful and independent career as a sales agent. We offer professional training on services and target markets, and exciting and rewarding advancement opportunities. You'll learn step by step how to build your new career. Don't miss this opportunity to achieve financial independence, the freedom to set your own hours, and continued professional growth. Join us!
Contact Us
Interested in learning more? Contact us today to request a free trial or demonstration.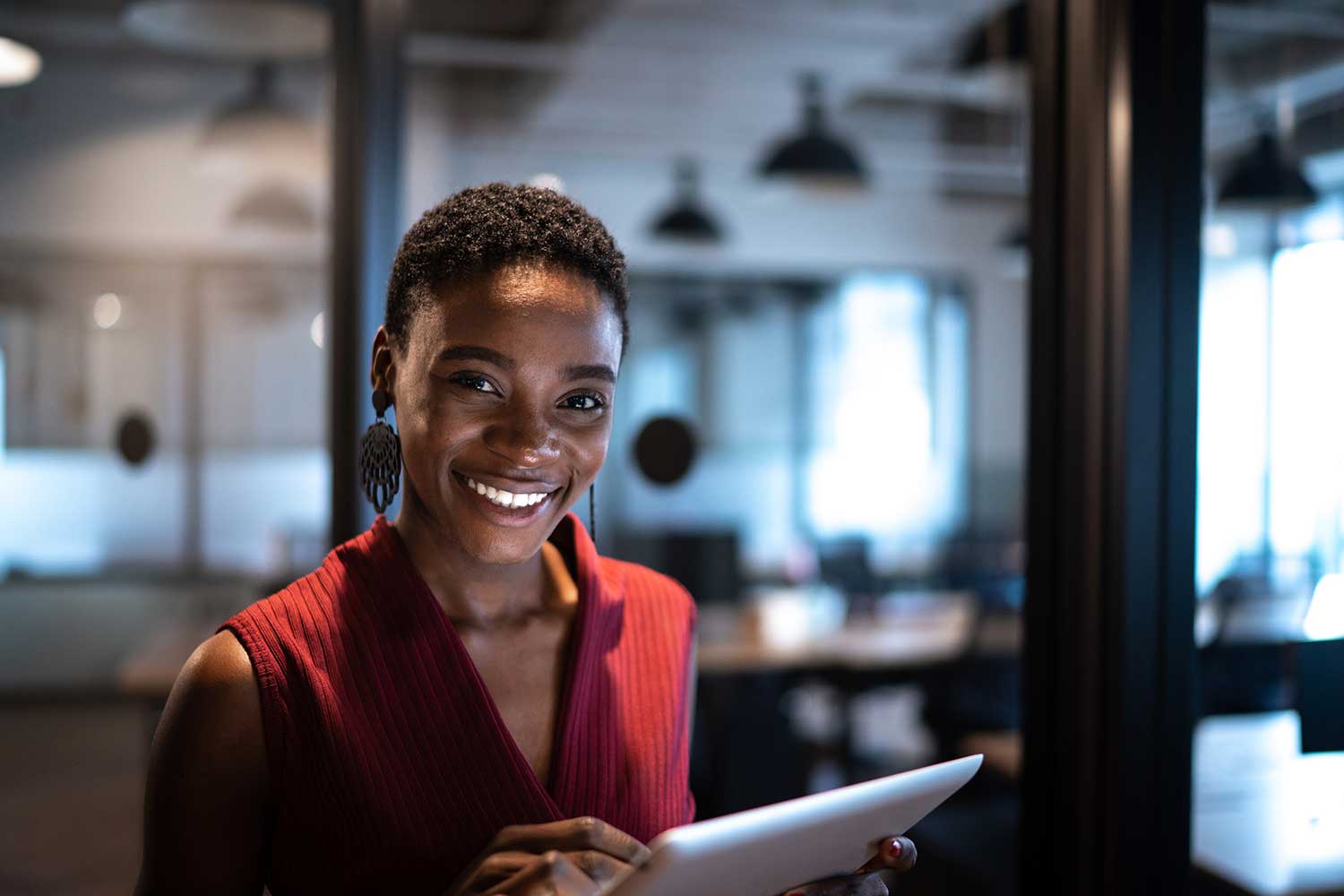 Attract more visitors to your website by hosting the news that matters most to your customers or industry.
Keep clients and employees updated with the latest industry news.
Review, share, and store articles from your customized newsfeed.
Manage social media accounts from your news feed.
Create press releases to share with clients or your internal staff.
How? Our proprietary search software makes customizable news searches affordable.