PRIME COMMUNICATOR
"Prime Communicator boosts our industry visibility."
Jamey Dye, President, COS
Why Choose Us
PRIME COMMUNICATOR
"Prime Communicator offers great value for the money."
Ed Patterson, Senior Vice President, Edelman
PRIME COMMUNICATOR
"Prime Communicator brings timely data you can use in the real world."
Roger Cheek, Executive Vice President, Lyle Industries
Contact us to see how Prime Communicator
can enhance your web presence.
Contact Us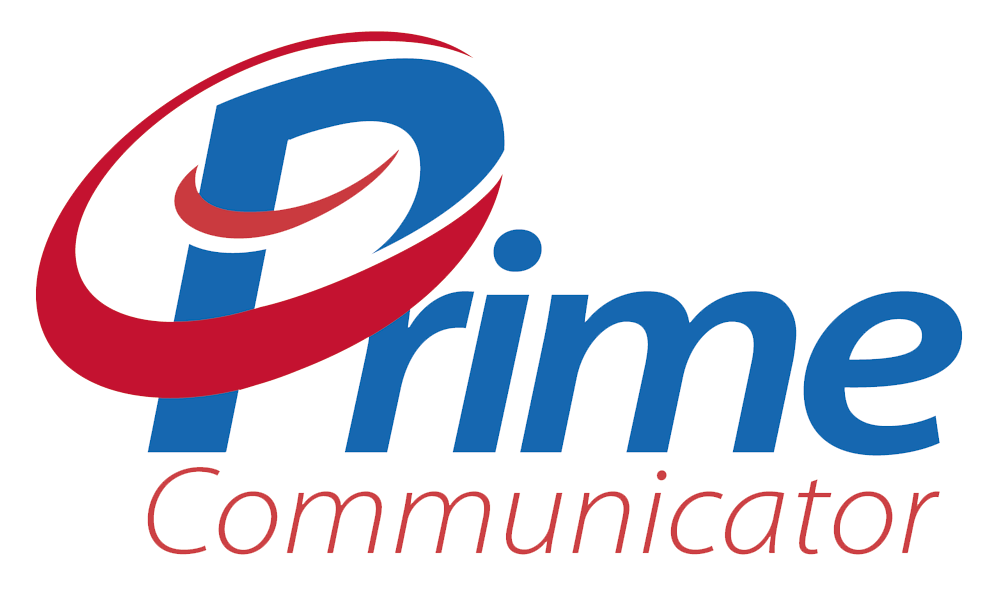 Friday, November 11, 2022

Russia says its forces have completed their retreat from KhersonRussian Defence Minister Sergei Shoigu attends a meeting with President Vladimir Putin at the Novo-Ogaryovo state residence, outside Moscow, Russia, October 28, 2022. Mikhail Metzel | Sputnik ...

Friday, November 11, 2022

The European Union said Thursday it will not recognize Russian passports issued in regions of Ukraine annexed by Moscow.The move — which also covers two Kremlin-controlled areas of Georgia — means Russian travel documents given ...

Tuesday, November 08, 2022

Ukrainian President Volodymyr Zelensky has signaled[1] a willingness to engage with Russia in peace talks, so long as they are framed by core tenets of human rights and fundamental freedoms.Zelensky said in a statement[2] Monday ...

Monday, November 07, 2022

Ukraine has received its first delivery of National Advanced Surface-to-Air Missile Systems and Aspide air defense systems in its fight against Russian forces. "We will continue to shoot down the enemy targets attacking us. Thank ...

Monday, November 07, 2022

A Russian and Ukrainian flag fly in the port of Sevastopol in 2014. (Photo by: FILIPPO MONTEFORTE/AFP via Getty Images)TBILISI, Georgia —- Up against one of the world's largest fleets, Ukraine's Navy struggled in the ...

Saturday, November 05, 2022

The Group of Seven Countries (G7) has agreed to establish a coordination mechanism to help war-hit Ukraine[1] with critical energy and water infrastructure amid Russian attacks on the power grid that have caused widespread blackouts, ...

Friday, October 28, 2022

Ukrainian intelligence has found that the Kremlin is behind some of the efforts to subvert the pro-Western Moldovan government.Documents reviewed by The Washington Post[1] show that Russian politicians have allied themselves with anarchist forces in ...

Friday, October 28, 2022

Ukraine's military says Russia is massing troops on the right bank of the Dnieper River as both sides appear poised for what could be a key battle for the city of Kherson in Ukraine's south.The ...

Wednesday, October 26, 2022

PARIS -- French President Emmanuel Macron met Wednesday with German Chancellor Olaf Scholz in Paris, amid divergences between the two neighbors and key European Union allies over EU strategy, defense and economic policies.Macron and Scholz ...

Tuesday, October 25, 2022

President Biden[1] said Tuesday he is in "constant contact" with Russian authorities to get Brittney Griner and other American detainees out of Russia[2], and that it would be a "serious mistake" for Moscow[3] to deploy ...
Services
Prime Communicator's primary objective is to continuously increase the value for our subscribers by extending and improving the services we offer. Prime Communicator delivers real-time content from tens of thousands of global, national, regional and local sources including numerous focused subject areas.
"With Prime Communicator's moderated service not only are our customers' news feeds based on the criteria they define but our moderators review it for appropriate content before they ever see it."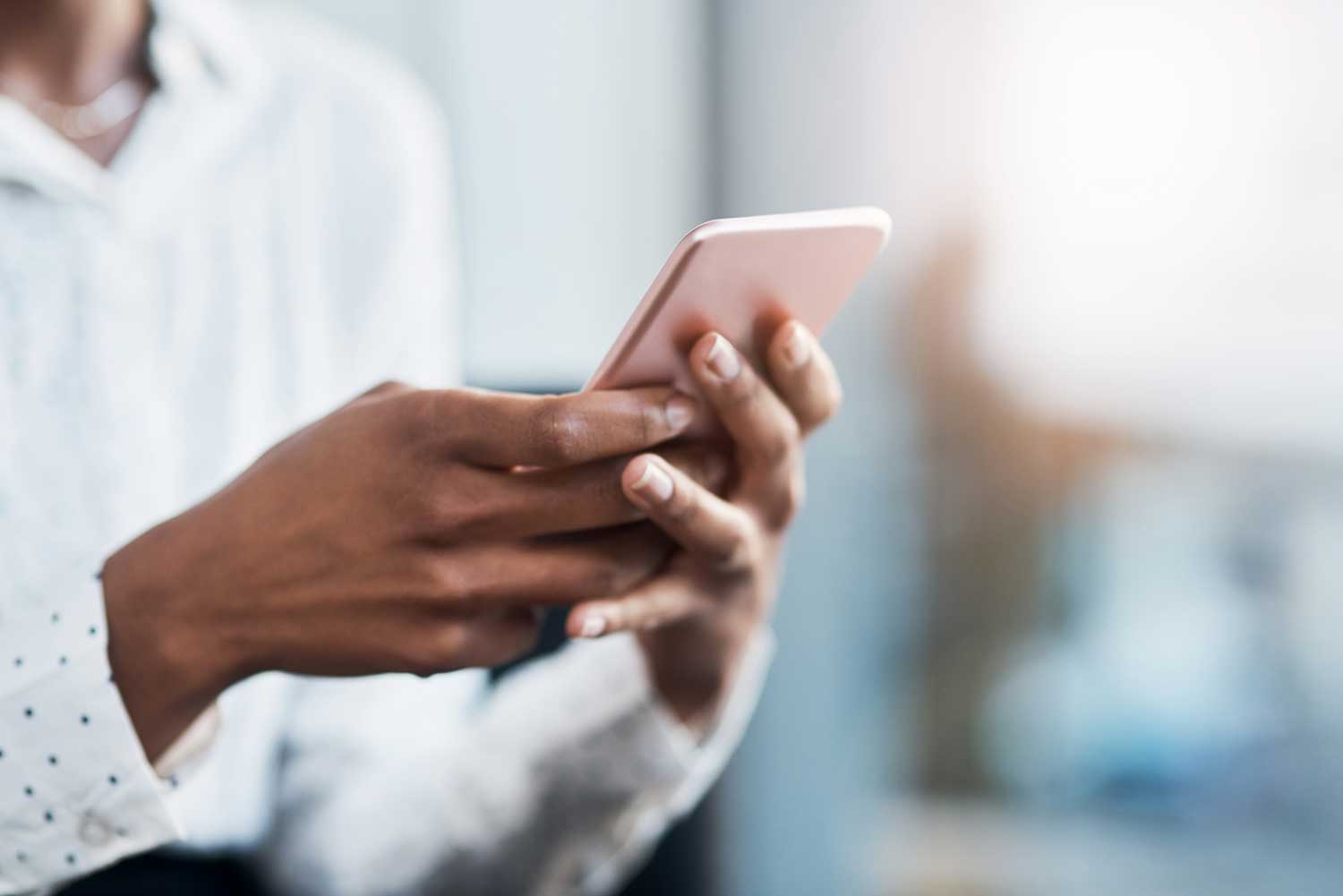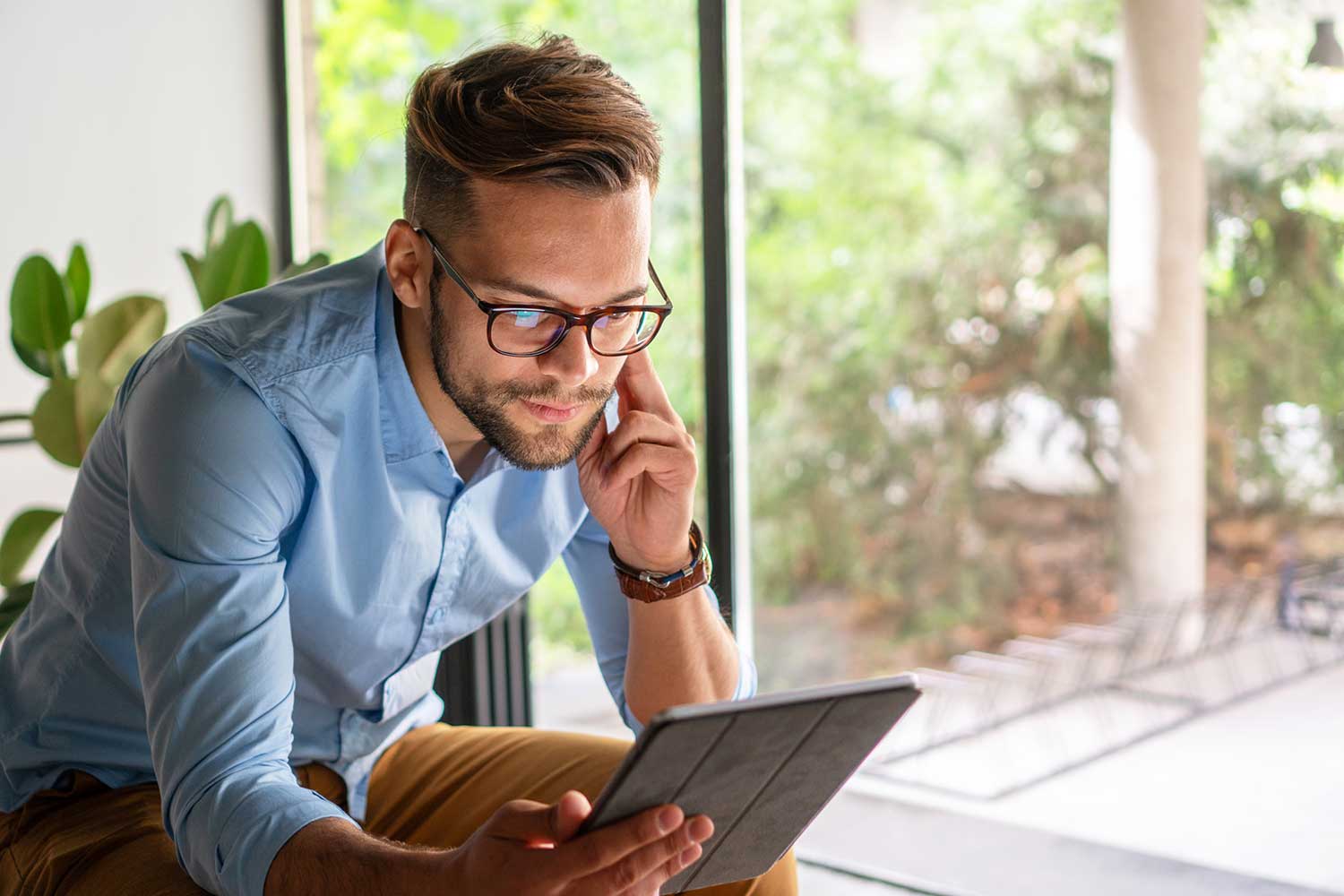 Careers
Rewarding Career for Account Executives with a Leading Media News Wire Company
We are looking for people like you who have strong ties to your community and the desire to start a successful and independent career as a sales agent. We offer professional training on services and target markets, and exciting and rewarding advancement opportunities. You'll learn step by step how to build your new career. Don't miss this opportunity to achieve financial independence, the freedom to set your own hours, and continued professional growth. Join us!
Contact Us
Interested in learning more? Contact us today to request a free trial or demonstration.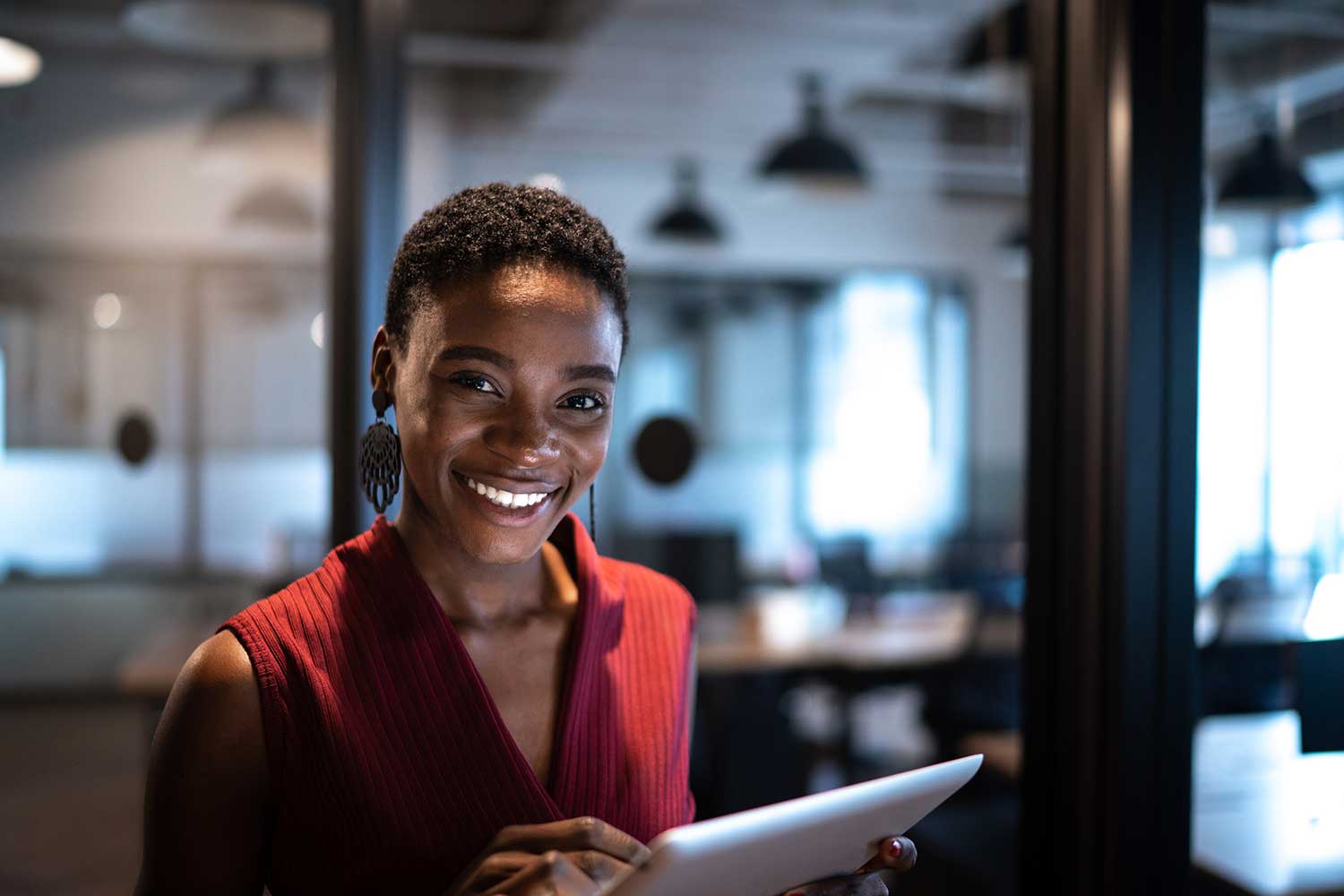 Attract more visitors to your website by hosting the news that matters most to your customers or industry.
Keep clients and employees updated with the latest industry news.
Review, share, and store articles from your customized newsfeed.
Manage social media accounts from your news feed.
Create press releases to share with clients or your internal staff.
How? Our proprietary search software makes customizable news searches affordable.