PRIME COMMUNICATOR
"Prime Communicator boosts our industry visibility."
Jamey Dye, President, COS
Why Choose Us
PRIME COMMUNICATOR
"Prime Communicator offers great value for the money."
Ed Patterson, Senior Vice President, Edelman
PRIME COMMUNICATOR
"Prime Communicator brings timely data you can use in the real world."
Roger Cheek, Executive Vice President, Lyle Industries
Contact us to see how Prime Communicator
can enhance your web presence.
Contact Us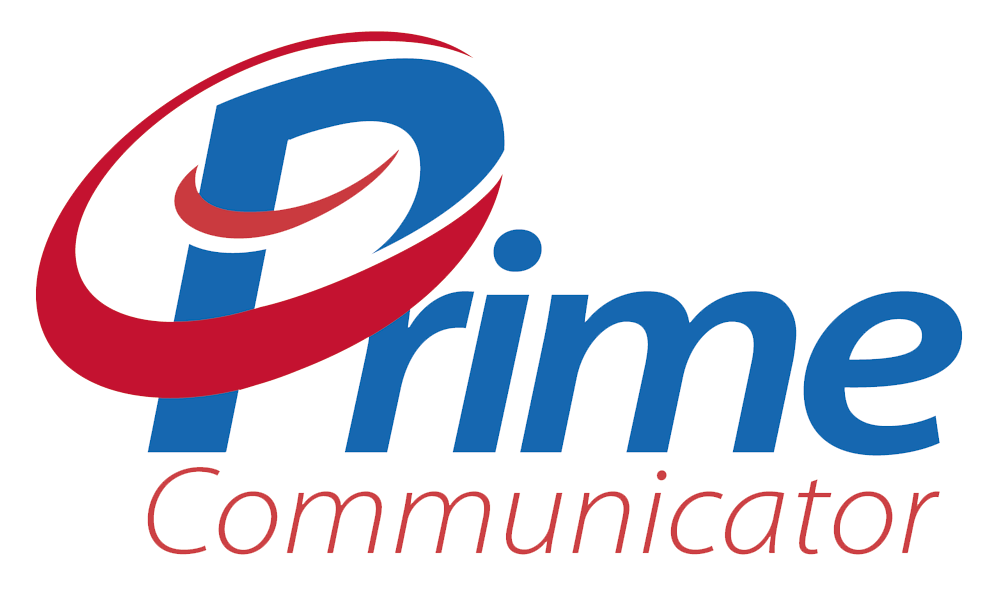 Wednesday, November 08, 2023

The Wall Street Journal reports that Russia is engaging in export requisitions and buybacks to boost its depleting arsenal, as it continues its invasion of Ukraine.Russia is trying to get back parts of defence systems ...

Wednesday, November 08, 2023

The United Kingdom's National Crime Agency (NCA) on Wednesday issued a red alert to the financial sector warning that Russia was using gold to evade sanctions imposed after it invaded Ukraine.The NCA said deliberate attempts were ...

Wednesday, November 08, 2023

Who fights for Russia in its war in Ukraine? Until now, the answer has been clear: men. Women are scarcely found among the Russian soldiers who have invaded the country, occupied its territory, killed and ...

Wednesday, November 08, 2023

TALLINN, Estonia -- Russian authorities on Wednesday demanded an eight-year prison term for an artist and musician who was jailed after speaking out against Moscow's war in Ukraine[1]. Sasha Skochilenko was arrested in her native ...

Wednesday, November 08, 2023

Ukraine's president hails move as 'strong and historic step' that paves way to a stronger EU.The European Union's executive has recommended opening formal membership talks with Ukraine, as soon as it meets final conditions, in ...

Wednesday, November 08, 2023

European Commission President Ursula von der Leyen attends a news conference in Brussels, Belgium February 16, 2023. REUTERS/Johanna Geron/File Photo Acquire Licensing Rights[1]BRUSSELS, Nov 8 (Reuters) - European Union countries will start debating next week ...

Wednesday, November 08, 2023

Moscow (AFP) – Russian military courts on Wednesday sentenced two Ukrainian soldiers to 19 and 20 years in prison for allegedly shooting civilians in separate incidents in Mariupol in 2022. Issued on: 08/11/2023 - 14:53 ...

Wednesday, November 08, 2023

Flags of Ukraine fly in front of the EU Parliament building on the first anniversary of the Russian invasion, in Brussels, Belgium February 24, 2023. REUTERS/Yves Herman/files Acquire Licensing Rights[1]Ukraine clears key milestone as Russia ...

Wednesday, November 08, 2023

The Russian Black Sea Fleet's losses are mounting amid continued Ukrainian cruise missile and drone attacks, with the newly constructed corvette, Askold, reportedly the latest victim of Kyiv's asymmetric campaign to neutralize Moscow's wounded regional ...

Wednesday, November 08, 2023

When the then Ukrainian president, Viktor Yanukovych, abandoned a deal with the EU in favour of stronger ties with Russia[1] in November 2013, hundreds of protesters came to Kyiv's Maidan Nezalezhnosti (Independence Square). Soon, those ...
Services
Prime Communicator's primary objective is to continuously increase the value for our subscribers by extending and improving the services we offer. Prime Communicator delivers real-time content from tens of thousands of global, national, regional and local sources including numerous focused subject areas.
"With Prime Communicator's moderated service not only are our customers' news feeds based on the criteria they define but our moderators review it for appropriate content before they ever see it."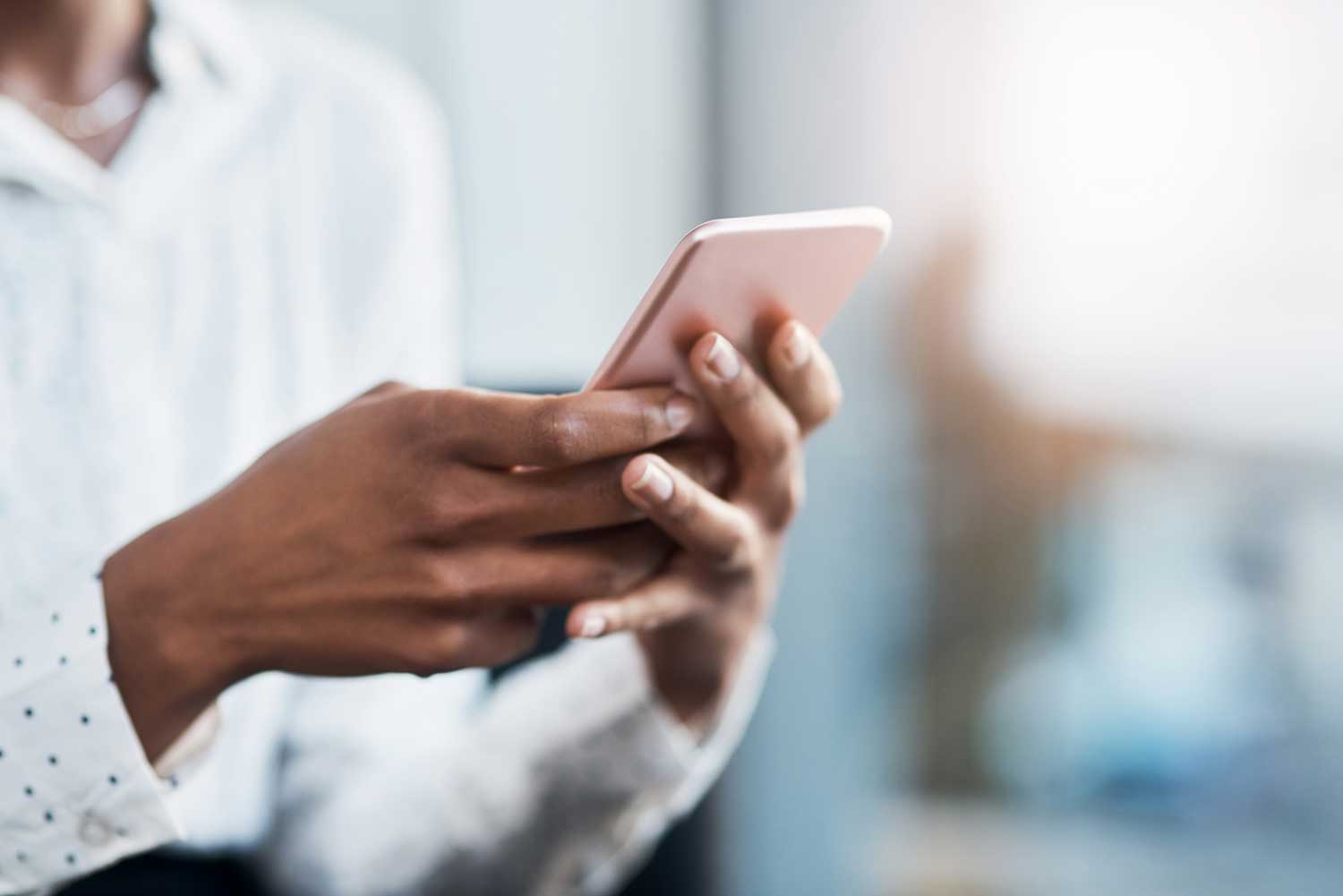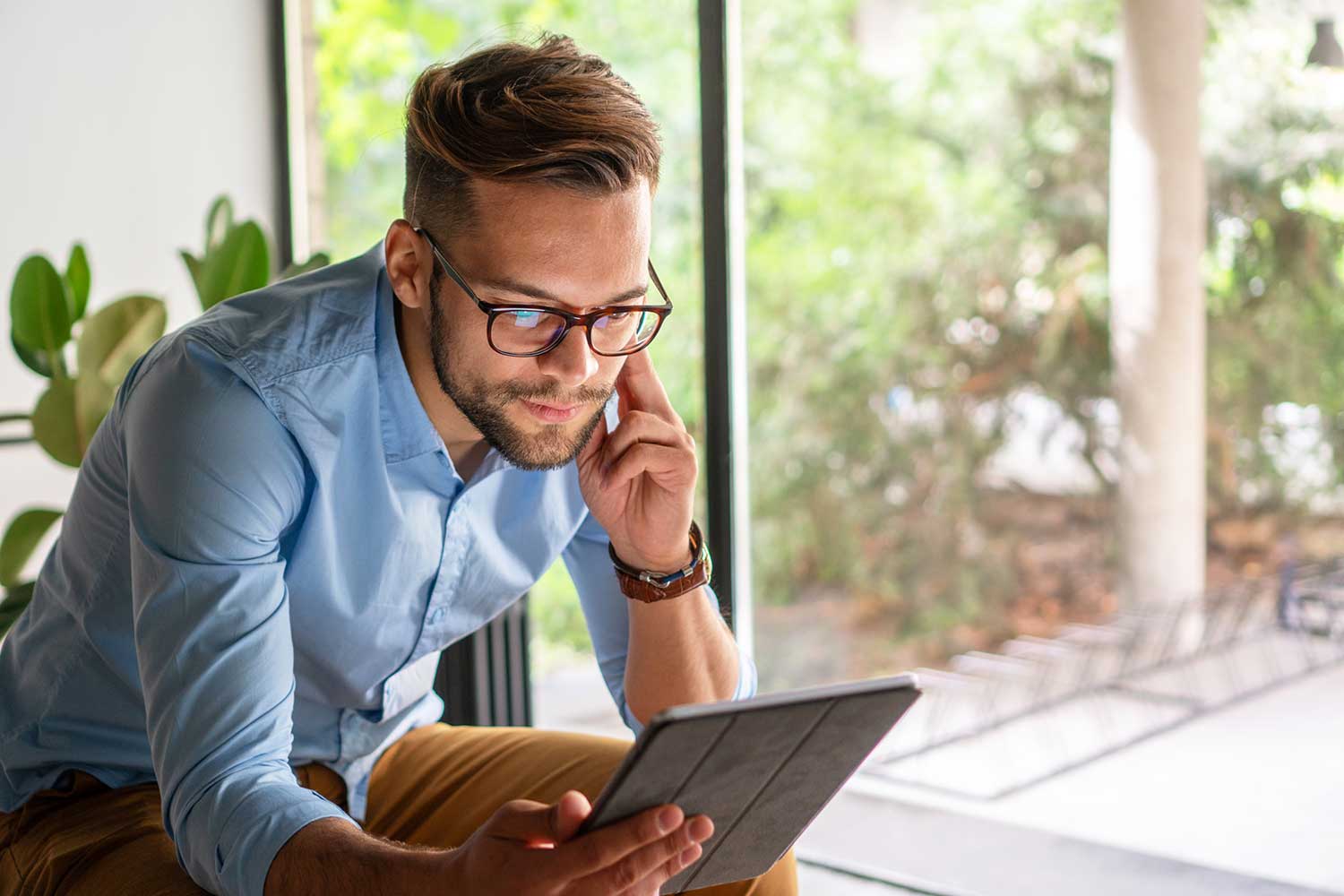 Careers
Rewarding Career for Account Executives with a Leading Media News Wire Company
We are looking for people like you who have strong ties to your community and the desire to start a successful and independent career as a sales agent. We offer professional training on services and target markets, and exciting and rewarding advancement opportunities. You'll learn step by step how to build your new career. Don't miss this opportunity to achieve financial independence, the freedom to set your own hours, and continued professional growth. Join us!
Contact Us
Interested in learning more? Contact us today to request a free trial or demonstration.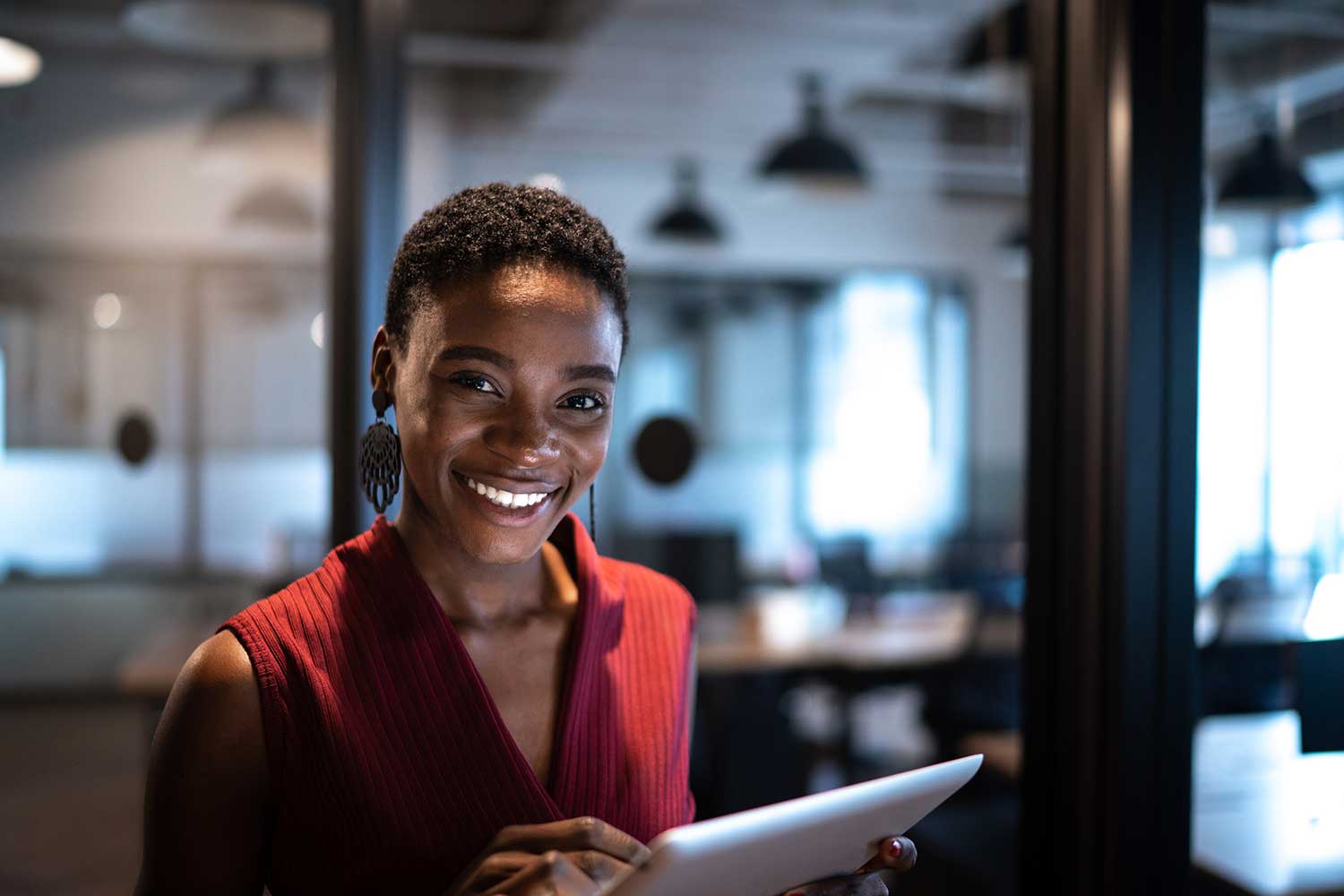 Attract more visitors to your website by hosting the news that matters most to your customers or industry.
Keep clients and employees updated with the latest industry news.
Review, share, and store articles from your customized newsfeed.
Manage social media accounts from your news feed.
Create press releases to share with clients or your internal staff.
How? Our proprietary search software makes customizable news searches affordable.