PRIME COMMUNICATOR
"Prime Communicator boosts our industry visibility."
Jamey Dye, President, COS
Why Choose Us
PRIME COMMUNICATOR
"Prime Communicator offers great value for the money."
Ed Patterson, Senior Vice President, Edelman
PRIME COMMUNICATOR
"Prime Communicator brings timely data you can use in the real world."
Roger Cheek, Executive Vice President, Lyle Industries
Contact us to see how Prime Communicator
can enhance your web presence.
Contact Us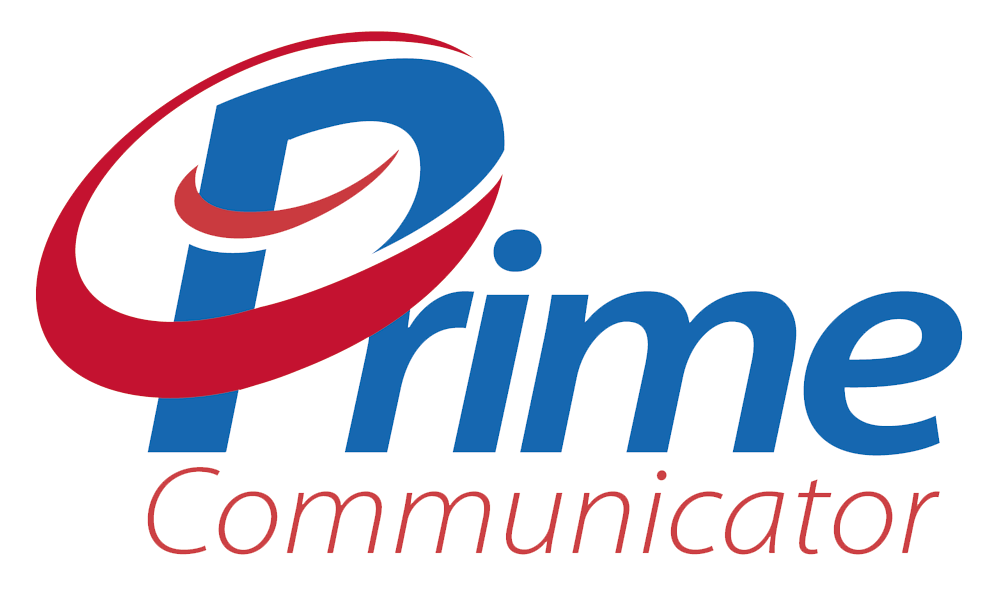 Wednesday, September 27, 2023

Ambassador-at-Large of the Ukrainian Ministry of Foreign Affairs, Anton Korynevych, Director General for International Law of the Ukrainian Ministry of Foreign Affairs, Oksana Zolotaryova and Russian Ambassador to Netherlands, Alexander Vasilievich Shulgin, Russia's Ambassador-at-Large Gennady ...

Wednesday, September 27, 2023

More and more people are demanding explanations from local officials. And they're not satisfied with answers that claim all decisions are taken in Moscow.The Kremlin would like the current electoral cycle to showcase how Russians ...

Wednesday, September 27, 2023

Ukrainian strikes throughout President Vladimir Putin[1]'s full-scale invasion of Ukraine have reportedly eliminated key figures among the Kremlin's top brass. Moscow has lost a large number of top generals and commanders in the conflict, which ...

Wednesday, September 27, 2023

GENEVA (AP) — The Ukraine soccer federation said it will boycott[1] any European youth competition that includes Russia and urged other countries to refuse to play against Russian teams as UEFA works on easing a ...

Wednesday, September 27, 2023

KYIV, Ukraine -- Russia on Wednesday accused Ukraine[1]'s Western allies of helping plan and conduct last week's missile strike on the Black Sea Fleet's headquarters on the annexed Crimean Peninsula."There is no doubt that the ...

Wednesday, September 27, 2023

Russian gas flaring. Credit: 2happy/Stockvault.netRussia's invasion of Ukraine inspired the G7 nations to cap the price of Russian oil, eroding[1] the Kremlin's profits from energy exports. But there is a reason beyond the invasion for ...

Wednesday, September 27, 2023

Ukraine's counterattacking forces are still edging forwards on the southern Zaporizhzhia front, hoping to exploit gaps wrought in Russian defensive lines to achieve a significant breakthrough towards the strategic target of Tokmak—prompting Moscow to deploy ...

Wednesday, September 27, 2023

The Netherlands is planning to deliver its first F-16 fighter jets to Ukraine at some point in 2024, the country's defense minister, Kajsa Ollongren, said Tuesday.Before the jets can be delivered, pilots, crew and technicians all have ...

Wednesday, September 27, 2023

Ukraine's successful attacks on the Russian Black Sea Fleet (BSF) headquarters in occupied Crimea surely left Vladimir Putin[1] reeling.Kyiv's missile strikes on September 20 and 22 on the fleet's HQs in Sevastopol dealt "severe" physical ...

Wednesday, September 27, 2023

Russia started building direct railway links to the occupied Ukrainian cities Mariupol, Volnovakha, and Donetsk, which could decrease Moscow's logistical dependence on the Crimean Bridge, Petro Andriushchenko, an advisor to Melitopol's exiled mayor, said[1] on ...
Services
Prime Communicator's primary objective is to continuously increase the value for our subscribers by extending and improving the services we offer. Prime Communicator delivers real-time content from tens of thousands of global, national, regional and local sources including numerous focused subject areas.
"With Prime Communicator's moderated service not only are our customers' news feeds based on the criteria they define but our moderators review it for appropriate content before they ever see it."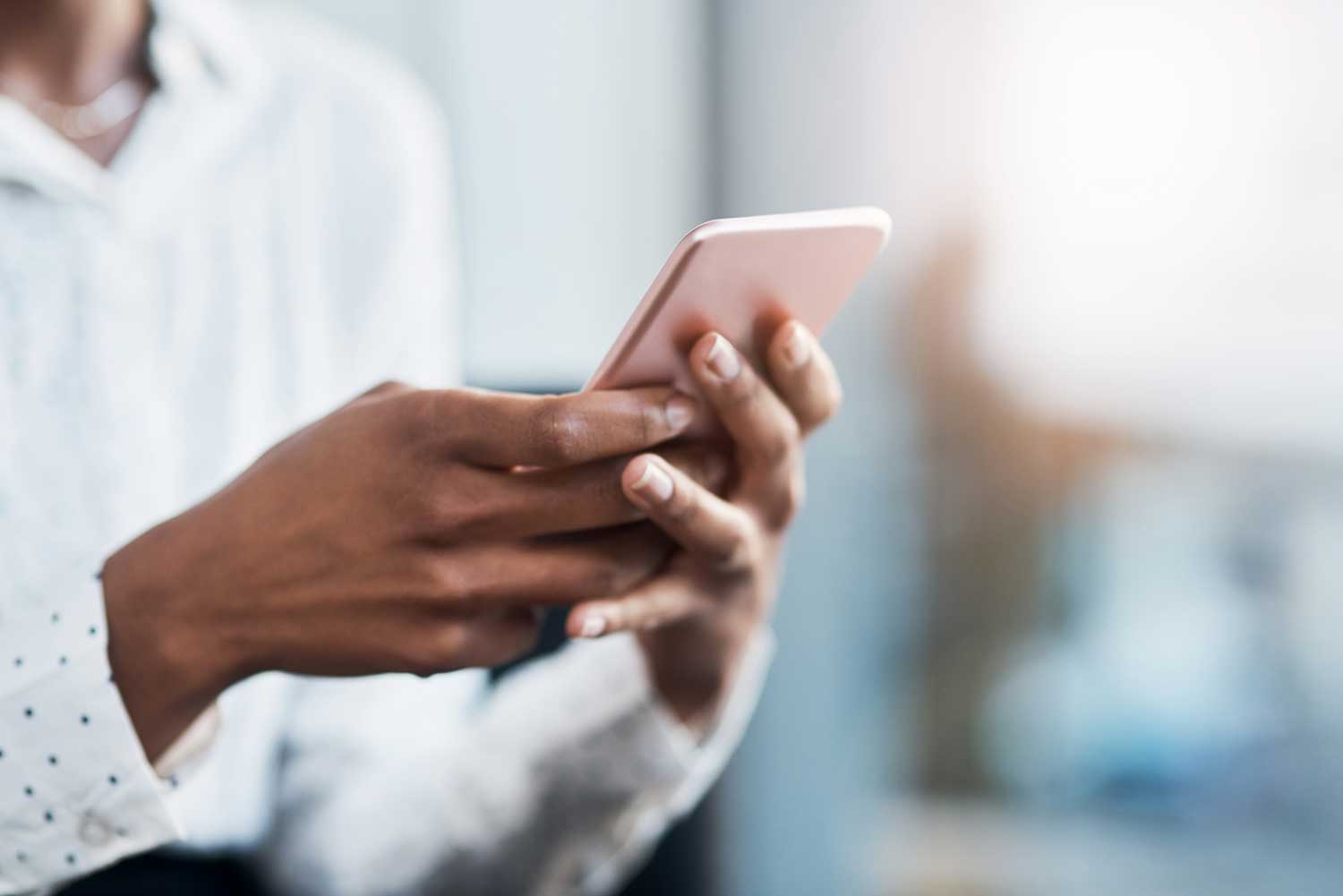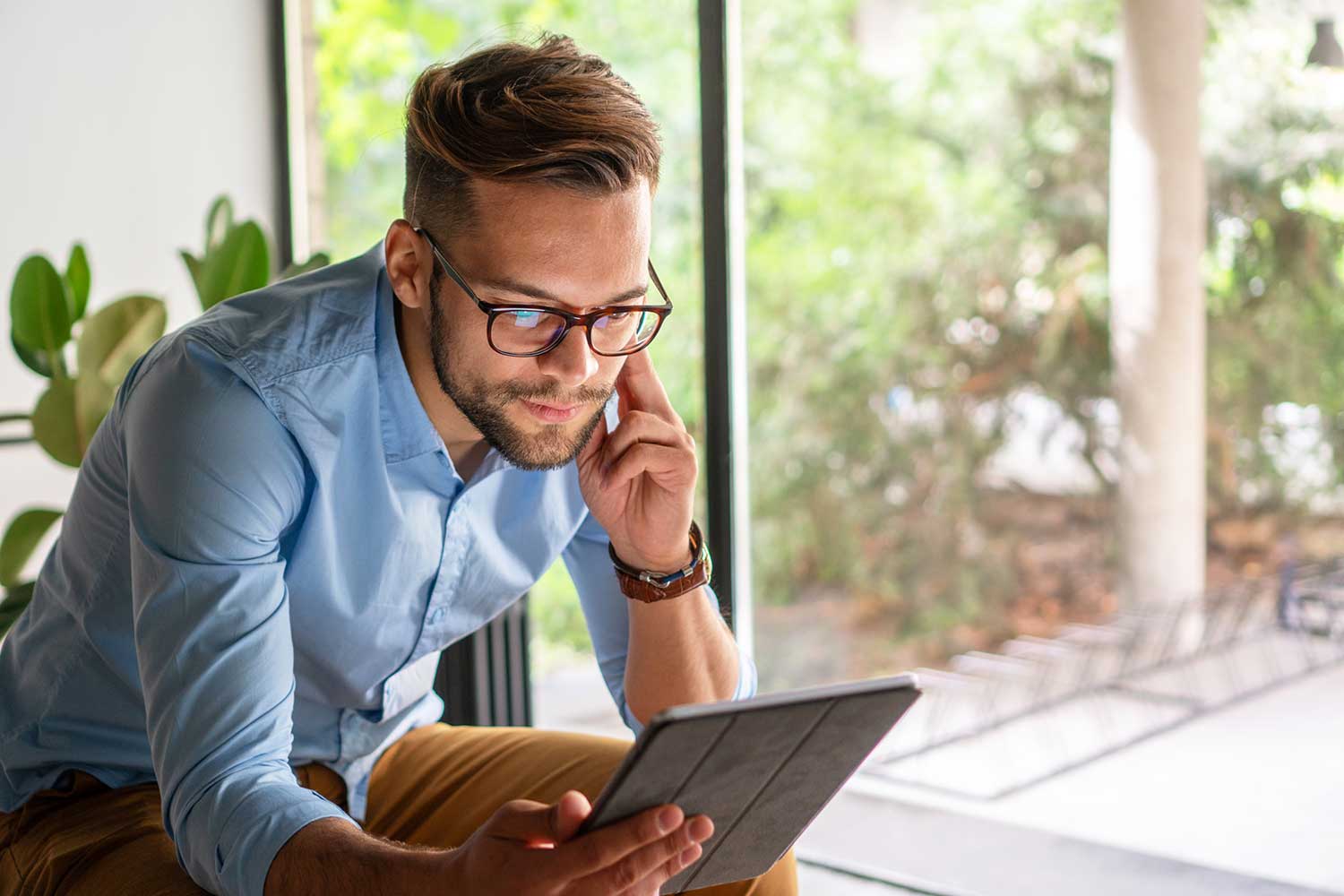 Careers
Rewarding Career for Account Executives with a Leading Media News Wire Company
We are looking for people like you who have strong ties to your community and the desire to start a successful and independent career as a sales agent. We offer professional training on services and target markets, and exciting and rewarding advancement opportunities. You'll learn step by step how to build your new career. Don't miss this opportunity to achieve financial independence, the freedom to set your own hours, and continued professional growth. Join us!
Contact Us
Interested in learning more? Contact us today to request a free trial or demonstration.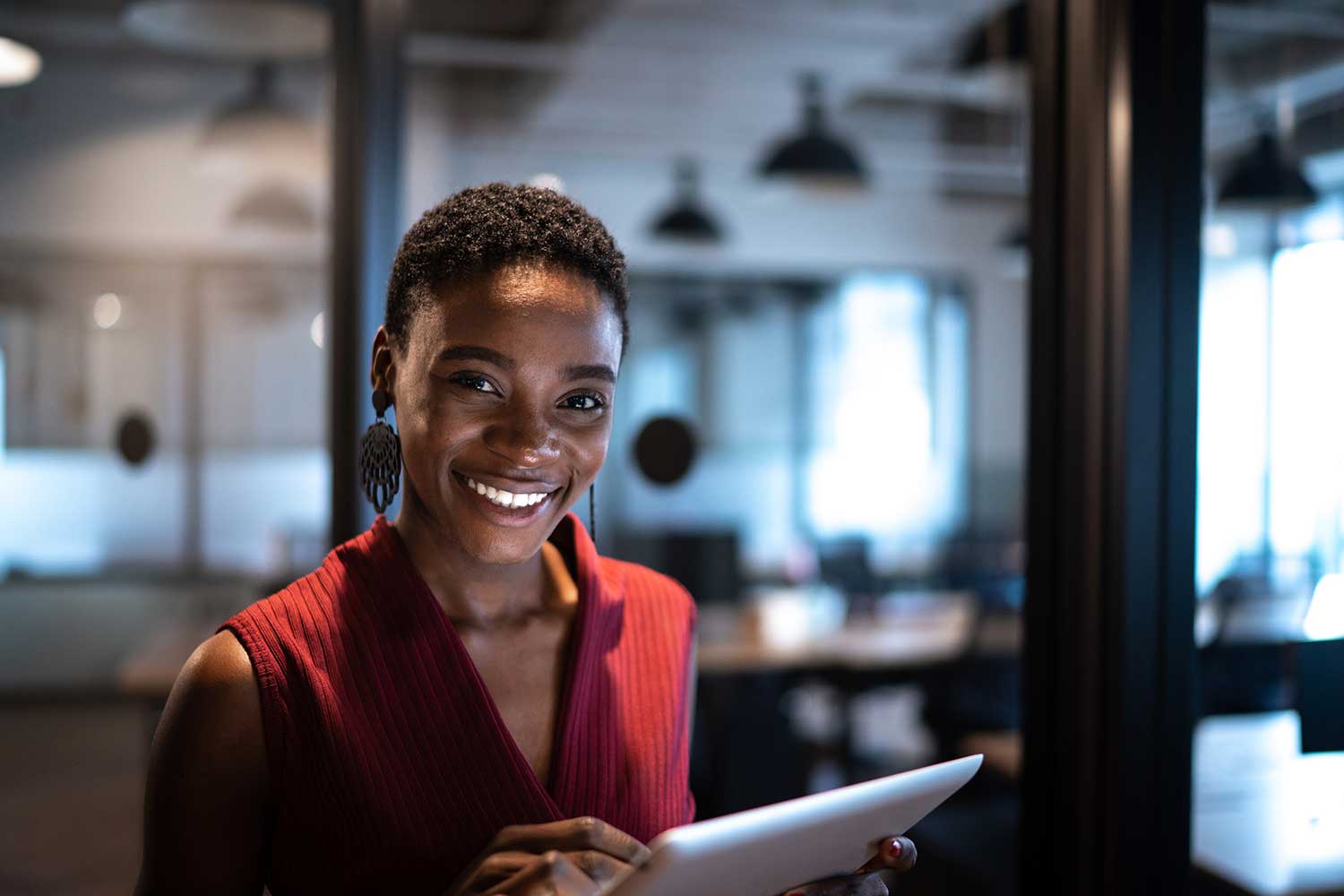 Attract more visitors to your website by hosting the news that matters most to your customers or industry.
Keep clients and employees updated with the latest industry news.
Review, share, and store articles from your customized newsfeed.
Manage social media accounts from your news feed.
Create press releases to share with clients or your internal staff.
How? Our proprietary search software makes customizable news searches affordable.