PRIME COMMUNICATOR
"Prime Communicator boosts our industry visibility."
Jamey Dye, President, COS
Why Choose Us
PRIME COMMUNICATOR
"Prime Communicator offers great value for the money."
Ed Patterson, Senior Vice President, Edelman
PRIME COMMUNICATOR
"Prime Communicator brings timely data you can use in the real world."
Roger Cheek, Executive Vice President, Lyle Industries
Contact us to see how Prime Communicator
can enhance your web presence.
Contact Us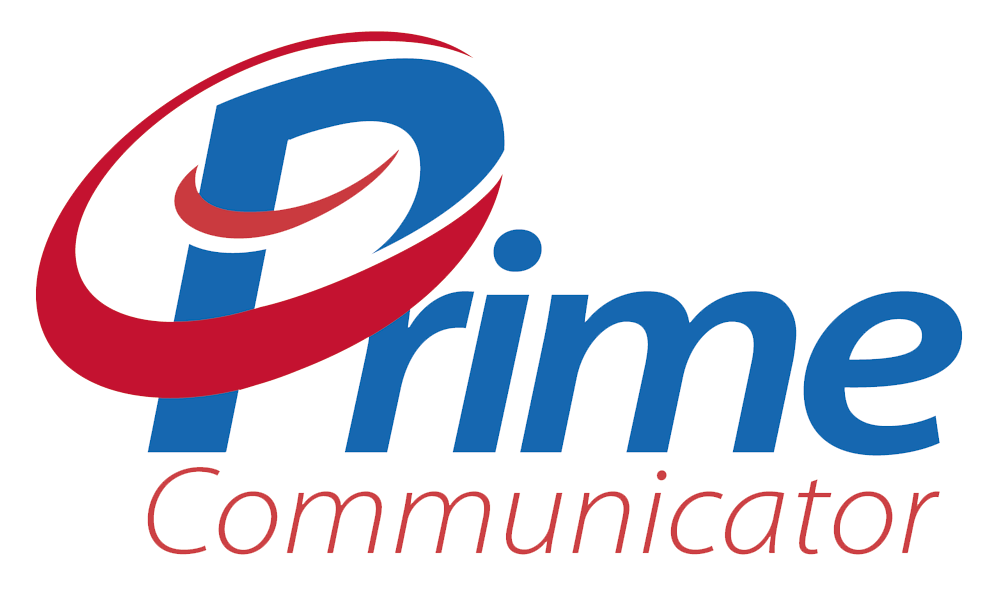 Monday, February 06, 2023

UN chief Antonio Guterres warned nations Monday that he fears the likelihood of further escalation in the Russia-Ukraine conflict means the world is heading towards a "wider war."The secretary-general laid out his priorities for the ...

Friday, February 03, 2023

EU officials hold Kyiv talks in show of support for Ukraine Miami Herald

Thursday, February 02, 2023

Ukraine is warning that Moscow is re-grouping hundred of thousands of troops on the border for a massive new offensive, just weeks before the one-year anniversary of Russia's invasion. Ukrainian President Volodymyr Zelensky on Thursday gave ...

Thursday, February 02, 2023

Mark your calendars! The Paris Olympics are right around the corner. The Opening Ceremony of the 2024 Games will be the largest Opening Ceremony in the history of the Olympic Games. And history being made doesn't stop ...

Thursday, February 02, 2023

Ukraine Defense Minister Oleksii Reznikov, on Thursday, February 2, said that Russia has mobilised 500,000 soldiers and is preparing to launch a fresh offensive on February 24. "We think that, given that they [Russians] live in symbolism, they will try ...

Thursday, February 02, 2023

Ukraine's President Volodymyr Zelenskiy visiting troops in Kherson, Ukraine. Photo: ReutersRussians who are incensed by president Vladimir Putin's invasion are sending "significant amounts of money" through cryptocurrency[1] back channels to help Ukraine[2], according to its ...

Thursday, February 02, 2023

BRUSSELS – Senior members of the European Union's executive branch traveled to Ukraine[1] on Thursday looking to boost relations with the war-torn country[2] and pave the way for it to one day join the bloc, ...

Wednesday, February 01, 2023

War crime prosecutor of Kharkiv Oblast stands with forensic technician and policeman at the site of a mass burial in a forest during exhumation on September 16, 2022 in Izium, Ukraine.Yevhenii Zavhorodnii | Global Images ...

Wednesday, February 01, 2023

Upcoming trips to Poland slotted for President Biden and Ukrainian President Volodymyr Zelenskyy could mean the pair will meet once again[1] as soon as later this month. According to Polish news outlet Dziennik Gazeta Prawna, Zelenskyy plans ...

Wednesday, February 01, 2023

What is the F-16?The F-16 Fighting Falcon is a lightweight fighter aircraft that was initially designed as long ago as the 1970s. It first went into service in 1979, and was used heavily by the ...
Services
Prime Communicator's primary objective is to continuously increase the value for our subscribers by extending and improving the services we offer. Prime Communicator delivers real-time content from tens of thousands of global, national, regional and local sources including numerous focused subject areas.
"With Prime Communicator's moderated service not only are our customers' news feeds based on the criteria they define but our moderators review it for appropriate content before they ever see it."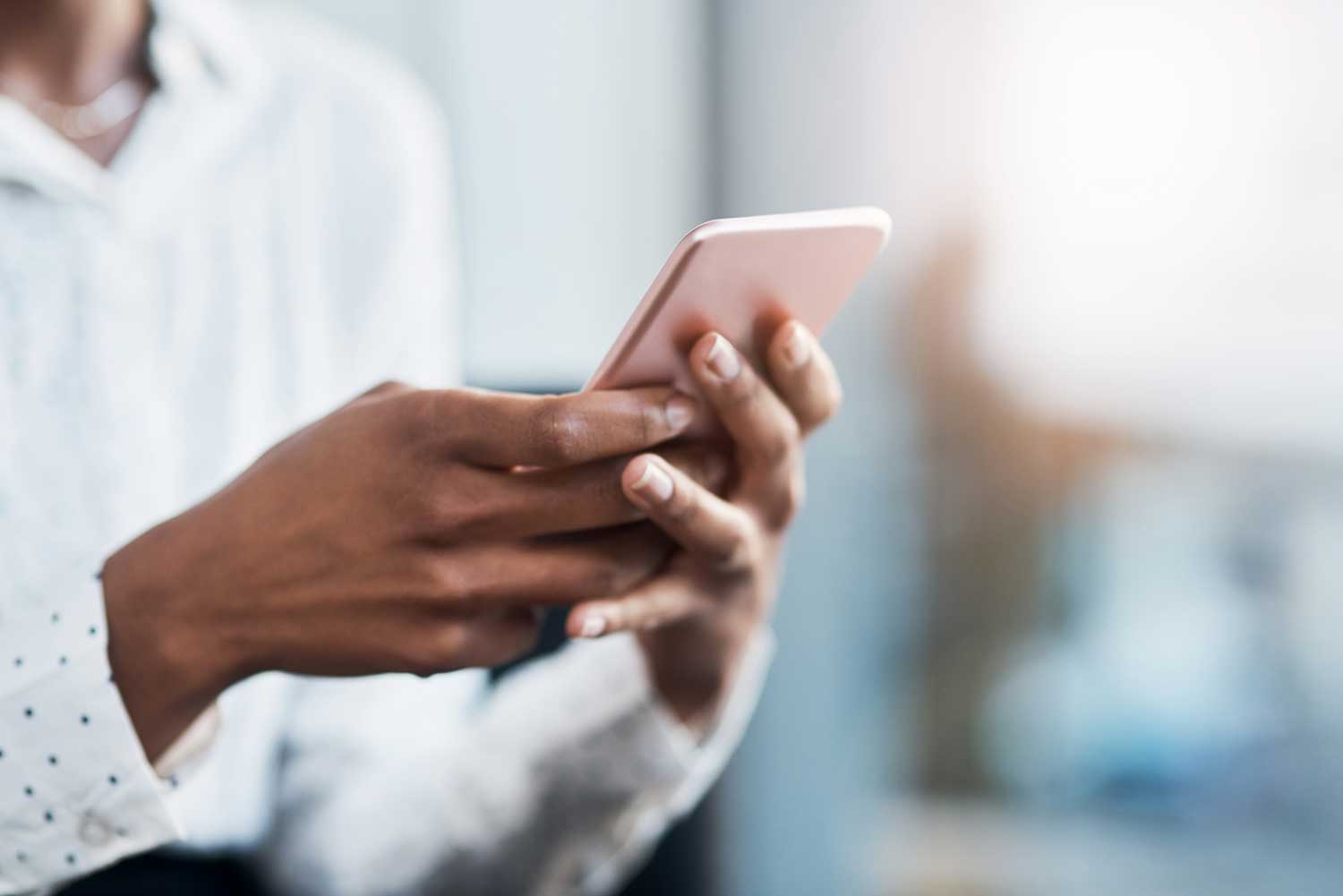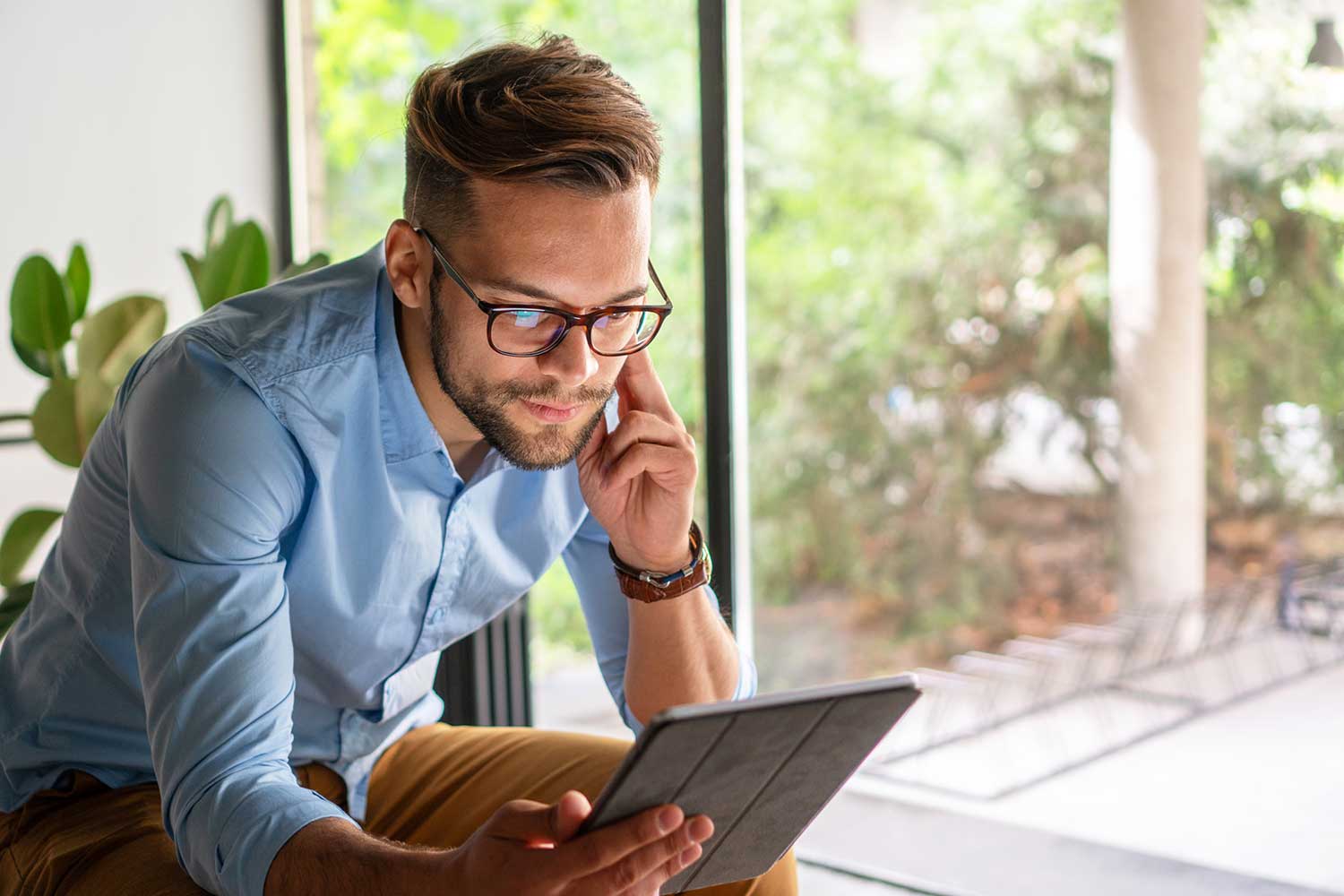 Careers
Rewarding Career for Account Executives with a Leading Media News Wire Company
We are looking for people like you who have strong ties to your community and the desire to start a successful and independent career as a sales agent. We offer professional training on services and target markets, and exciting and rewarding advancement opportunities. You'll learn step by step how to build your new career. Don't miss this opportunity to achieve financial independence, the freedom to set your own hours, and continued professional growth. Join us!
Contact Us
Interested in learning more? Contact us today to request a free trial or demonstration.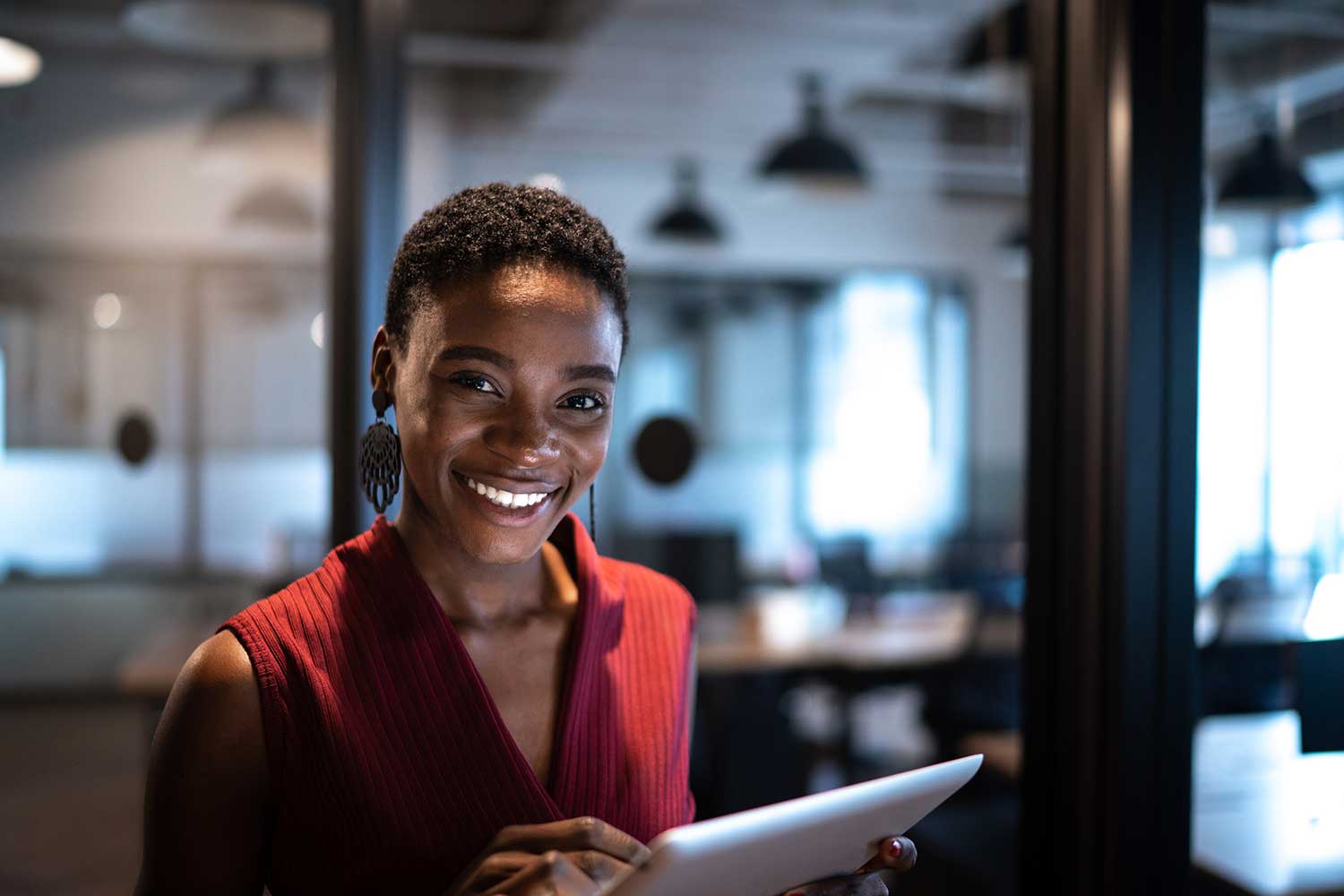 Attract more visitors to your website by hosting the news that matters most to your customers or industry.
Keep clients and employees updated with the latest industry news.
Review, share, and store articles from your customized newsfeed.
Manage social media accounts from your news feed.
Create press releases to share with clients or your internal staff.
How? Our proprietary search software makes customizable news searches affordable.